'Art of Fashion' Celebrated at Tri-C Gallery West
Five-week exhibit showcases work of Kent State University faculty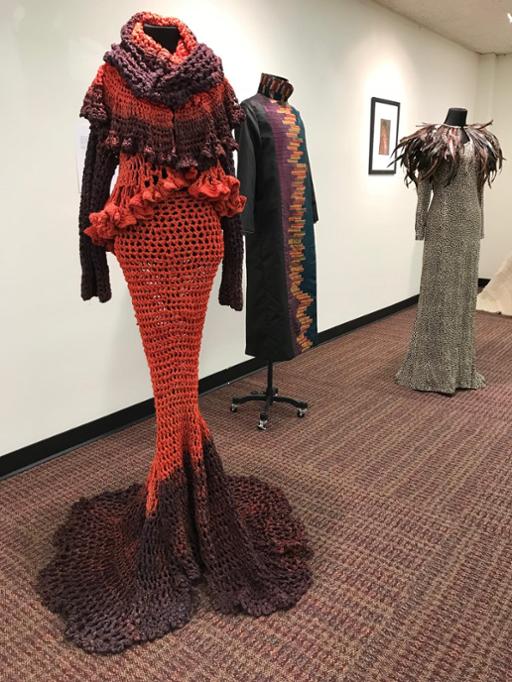 The Western Campus of Cuyahoga Community College (Tri-C®) will celebrate fashion with a five-week exhibit showcasing the work of Kent State University faculty.
The Art of Fashion will be on view through March 29 at Gallery West, located on the second floor of the campus library. Gallery hours are 8 a.m. to 8 p.m. Mondays through Thursdays and 9 a.m. to 2 p.m. Fridays.
An opening reception will be held 5-7 p.m. Wednesday, February 28.
The Art of Fashion features works by Kent State University faculty from the Shannon Rodgers and Jerry Silverman School of Fashion Design and Merchandising and the Visual Communications and Design Department.
Free parking is available on campus, located at 11000 Pleasant Valley Road in Parma.
For more information, call 216-987-5322 or visit www.tri-c.edu/gallerywest.
February 26, 2018
John Horton, 216-987-4281 john.horton@tri-c.edu