Around The World in a Few Steps
Culture Shock takes Tri-C students on a global tour without leaving campus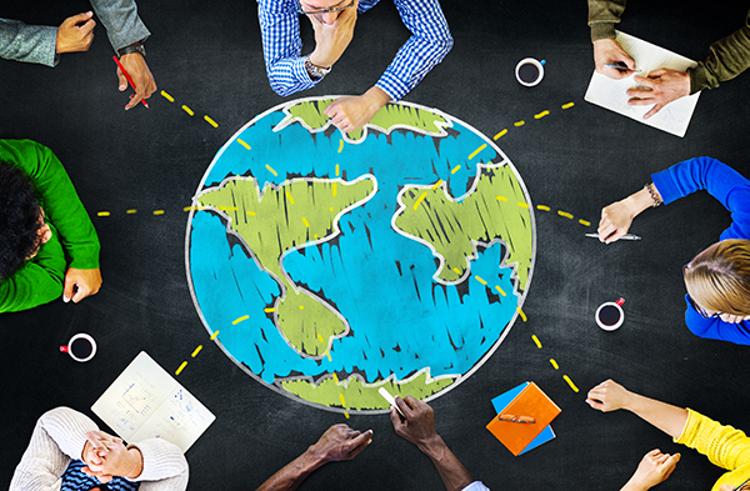 Students at Cuyahoga Community College's Western Campus brought the world indoors on a chilly Thursday afternoon this week.

Tri-C's Culture Shock event gave students from countries around the world an opportunity to share their culture, customs and cuisine with their fellow students. Students from countries including Ukraine, India, Nepal, China, Guatemala, Palestine and the Dominican Republic set up booths offering ethnic food and displaying cultural items to curious onlookers.
The event was highlighted on the front page of the April 6 edition of The Plain Dealer.
International students come to Tri-C to participate in a variety of programs, including English as a Second Language, which gives non-native English speakers a foundation in practical use of English.

For more information, visit Tri-C's international students page.
April 06, 2018
Erik Cassano, 216-987-3577 or erik.cassano@tri-c.edu