Apply for the Tri-C Summer Internship Program by Feb. 22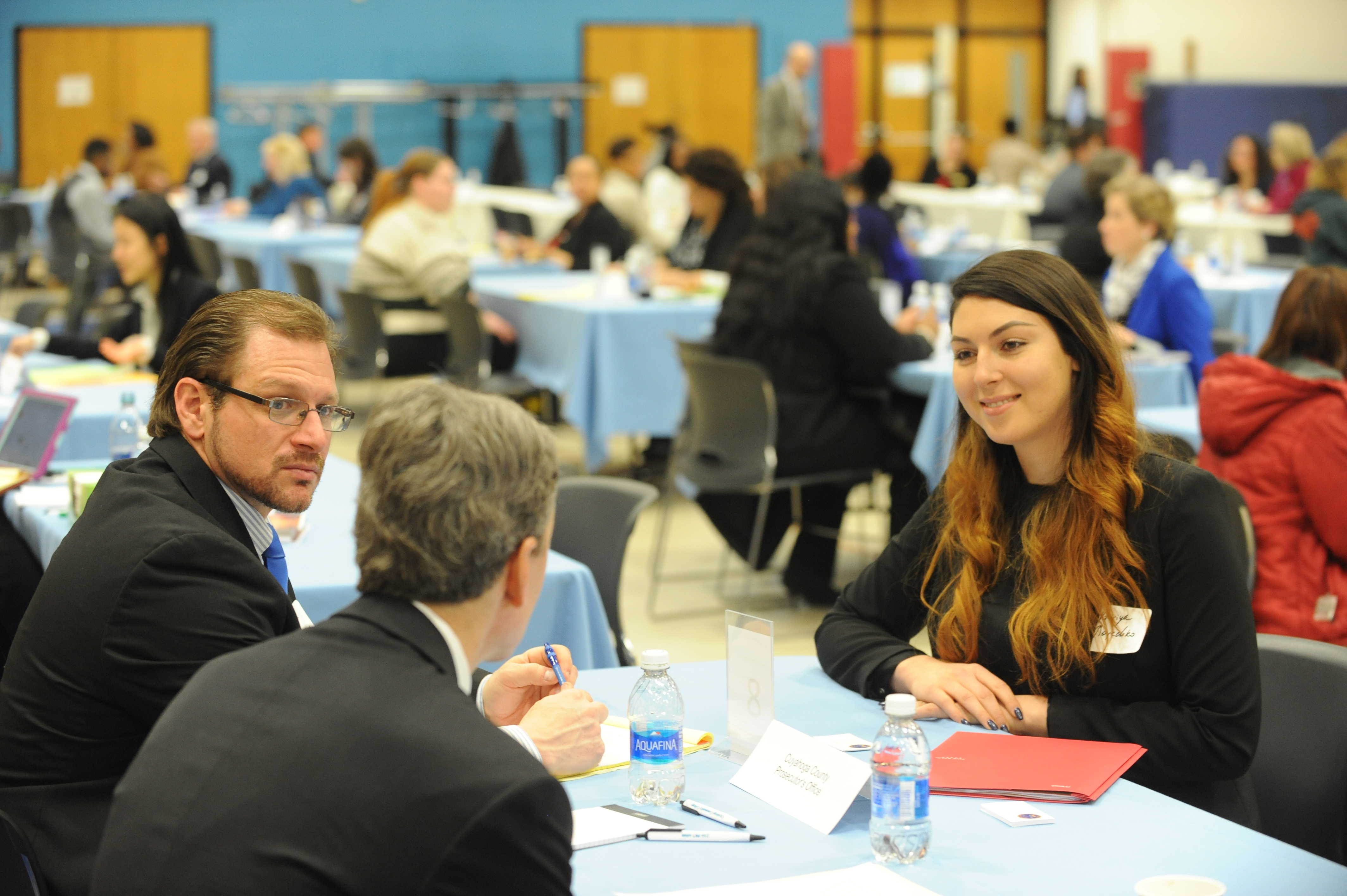 Look outside. Snow is falling. Temperatures are dropping. Your car is covered in salt.
Now is the perfect time to think about summer. For students at Cuyahoga Community College (Tri-C®), that means thinking about summer internships.

From Jan. 22 through Feb. 22, active Tri-C students can apply to the College's 2019 Summer Internship Program. It offers students real-world experience, with 200 internships available in more than a dozen different fields.

To be eligible for the program, you must:
Be currently enrolled at Tri-C.
Have a declared major on record.
Have a cumulative GPA of at least 2.0.
Be at least 18 years old.
Be enrolled in at least one 2019 summer class.
Plan to be enrolled at Tri-C during the Fall 2019 semester.
Complete any necessary prerequisite coursework, which can vary by field.
Beginning Jan. 22, eligible students can visit www.tri-c.edu/summerinternship to apply for the program and browse a full list of available internships, which include positions within Tri-C as well as with outside companies and organizations.

Applications must be submitted no later than Feb. 22.

After Feb. 22, students selected for the program will receive invitations to attend Tri-C's summer internship job fairs, held March 8 at the Metropolitan Campus and March 12 at the Western Campus. Students will be able to interview for specific internship positions at these events.

Students selected for internships will be notified in April. Each intern receives:
An hourly pay rate of $10. Each internship is 100 hours long, and all hours must be completed between May 28 and Aug. 9.
Tuition for one summer course at Tri-C, up to four credit hours.
Financial support for one textbook, up to $125.
Visit the Summer Internship Program website for more information, or call:
Eastern Campus: 216-987-2567
Metro Campus: 216-987-4913
Western Campus: 216-987-5575
Westshore Campus: 216-987-2067 
February 11, 2019