Announcement Regarding Tri-C Employee Salaries in FY21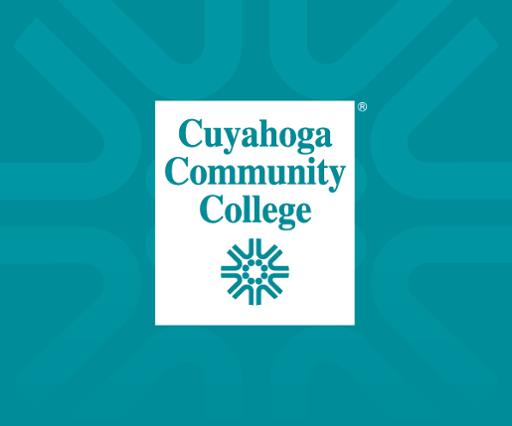 Cuyahoga Community College (Tri-C®) President Alex Johnson emailed the following message to faculty and staff on Jan. 28 regarding action by the Board of Trustees regarding salaries during the current fiscal year.
Dear Colleagues:
Beginning in spring 2020, the College took a number of steps to offset an anticipated $25M budget shortfall due to COVID-19. This included the deferral of FY21 cost-of-living and merit increases, as well as tiered salary reductions for some employees. In support of the College's efforts, AAUP membership also voted to forgo their cost-of-living and step increases for FY21.
We recognize the impact these decisions had on you and appreciate your understanding of the College's financial position. As promised, we have continued to evaluate the College's finances in the hopes that we could reinstate previously deferred compensation. 
Several factors have contributed to a more favorable financial position than we anticipated:
Enrollment numbers that continue to improve
Reinstatement of the forecasted $3.1M reduction to the College's FY21 State Share of Instruction
Various relief funds that helped offset some pandemic-related expenses
Ongoing operational efficiencies to reduce costs
Given these factors, the Board of Trustees today authorized the reinstatement of deferred cost-of-living and merit increases for eligible non-bargaining employees and the restoration of salaries for those employees affected by tiered salary reductions. This authorization also includes cost-of-living increases and step increases for eligible AAUP members in accordance with the current AAUP collective bargaining agreement.
These reinstatements will be retroactive to July 1, 2020, and will be disbursed in full in March 5 paychecks. This assumes that spring enrollment and other financial indicators remain stable.  
Additionally, deferred FY21 stipends for Professional Excellence Awards and Besse Excellence in Teaching Awards will be included in award recipients' March 5 paychecks.
The College values and recognizes your many contributions to the success of the institution and our students. We thank each of you for your hard work and dedication, which have helped the College get through some of the darkest days of the pandemic.
Alex Johnson, President
January 28, 2021
John Horton, 216-987-4281 john.horton@tri-c.edu