ALICE Training: A Pragmatic Approach to Active Shooter Situations
Tri-C offers training program to faculty, staff, students, community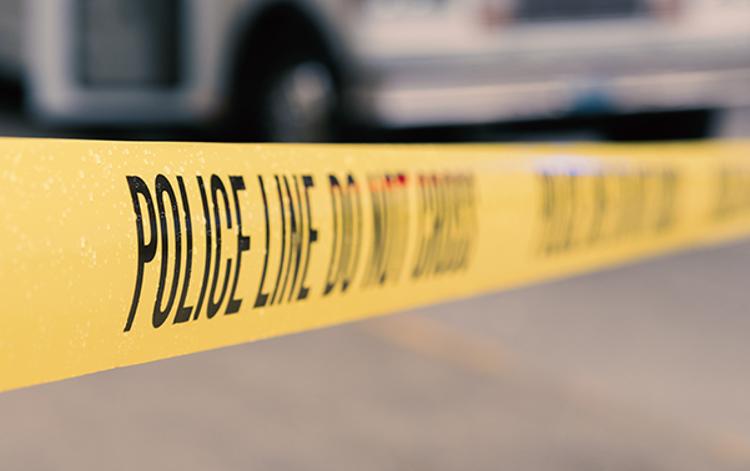 Walk into any large public building and you will immediately encounter a giant elephant. Nobody likes to talk about it, but it's right there in front of you, whether you see it or not.

What would you do if someone walked into that building and started shooting? Cuyahoga Community College's campus police are providing answers to that question through ALICE training.

No one wants to think about finding themselves in the midst of an active shooter situation. But the list of mass-shooting incidents in the U.S. has grown too long to ignore. They've happened in every area of the country, in a host of different settings.

Sometimes the shootings appear to be spontaneous acts. Other times they are planned in detail, with the shooters using distractions to create chaos or lure victims out of buildings.

Public safety officials around the country have realized that the varied nature of shooting incidents requires a counter-training method that gives options to people who find themselves in a building under attack.

ALICE training is built around the idea of having options, which is what initially drew Tri-C police Lt. Alliston Moreland to it in 2015.

"The previous method of active shooter training really didn't suffice," Moreland said. "They'd teach you to hide in a room and stay quiet. As some of the recent incidents have shown, that line of thinking doesn't work anymore. You need training that shows you how to read a situation and react."

ALICE is an acronym for "alert, lockdown, inform, counter, evacuate." It turns those in the shooter's path from would-be victims into active counter-agents. During an ALICE training session, trainees are placed in a live scenario, with a trained law enforcement professional acting as a gunman attempting to gain entry into the room.

"It takes you through an actual demonstration of what options you might have in a room," Moreland says. "What objects or techniques could you use to barricade the door? What techniques could you possibly use to subdue the shooter if he should enter the room? And where and how you might escape, should you find a safe opportunity."

Tri-C offers ALICE training on an ongoing basis. New faculty members and students are strongly encouraged to seek out ALICE training sessions on their campus.

"This is something we offer for free, and it's not just limited to those at the College," Moreland says. "We've taken this training to businesses, places of worship and other law enforcement agencies. We feel it's extremely valuable. The thing to remember is that this training can go with you anywhere. It's not just for school or work. You can utilize ALICE training in any building."

The core purpose of ALICE training is to increase the chances of survival in the critical few minutes before police arrive on the scene, enter the building and engage the shooter.

"ALICE training was developed in the wake of the Columbine High School massacre, back in 1999," Moreland said. "A lot was learned from that about how law enforcement should respond and how those in the line of fire should respond. Security camera footage showed students confused and unsure of what to do."

It emphasized the importance of having even just one trained person in the room.

"You need just one person who understands his or her options and can direct others," Moreland said. "That person can save a lot of lives."

For more information on scheduled ALICE training sessions, or to inquire about scheduling an ALICE training session for your organization, visit your local campus police office or call 216-987-4325. To learn more about ALICE training, visit the ALICE Training Institute's website.
March 29, 2018
Erik Cassano, 216-987-3577 or erik.cassano@tri-c.edu