Alice Legg: All-Ohio Community College Academic Team
Fairview Park resident among students honored from Cuyahoga Community College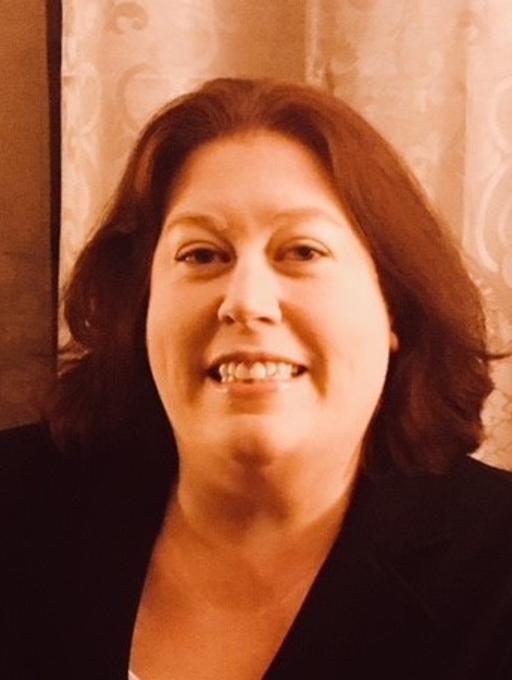 Alice Legg of Fairview Park was one of the 10 students from Cuyahoga Community College (Tri-C®) named to the All-Ohio Community College Academic Team, which comprises top students at the state's two-year schools.
The All-Ohio Academic Team recognizes student excellence in academics, leadership and community service. Sixty-six students from across the state were selected for this year's team on the basis of their outstanding records.
Tri-C had more students named All-Ohio than any other school.
Legg, who received first-team honors, expects to earn her Associate of Arts degree from Tri-C in May. She plans to transfer to Cleveland State University in the fall to begin pursuing a career in law.
She is active in the Phi Theta Kappa Honor Society chapter at Western Campus in Parma, a Mandel Scholar and part of the College's Mandel Continuing Scholars Program with Cleveland State.
Away from campus, she volunteers for numerous groups and causes, serves as a tutor and guides youth in leadership and mentoring workshops.
Legg joined the following Tri-C students — designated by campus — as All-Ohio:
Eastern Campus: Dylan Doyle of Shaker Heights (third team), Rebecca Groth of University Heights (second team) and Ray Watson of Mentor (first team and New Century Workforce Scholar)
Metropolitan Campus: Kimberly Armbruster of Cleveland (first team) and Stephen Twum Barimah of Cleveland (second team)
Western Campus: Amanda Lowe of North Royalton (third team)
Westshore Campus: Jada Frye of North Ridgeville (third team), Ameera Muntaser of Olmsted Township (third team) and Petru Poenaru of Lakewood (third team)
First-team honorees will receive $1,000 scholarships, while second-team members get $500 scholarships and third-team members $250. A recognition program for team members will be held in Columbus on April 26 during Community College Month.
The All-Ohio Academic Team program is supported by the Ohio Association of Community Colleges, Phi Theta Kappa Honor Society and Honda of America Mfg. Inc.
April 09, 2018
John Horton, 216-987-4281 john.horton@tri-c.edu