AAC&U Highlights Tri-C's Mandel Humanities Center
2019 graduate Adolphe Musanga one of center's many success stories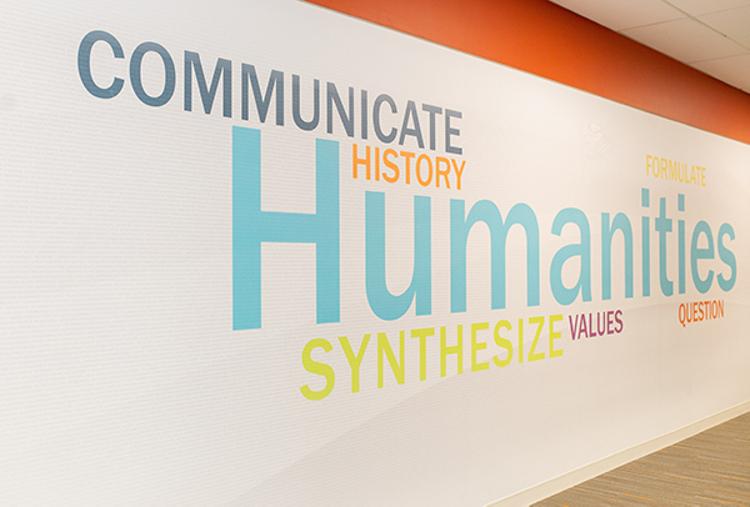 Recent Cuyahoga Community College graduate Adolphe Musanga had a hard time adjusting to life in Cleveland. Not only was it thousands of miles from his native Democratic Republic of the Congo, it was winter – when Cleveland is at its coldest and grayest.

But Musanga didn't let the shock of a new climate, or culture, dissuade him. He enrolled at Tri-C and found a sense of purpose and belonging at the Jack, Joseph and Morton Mandel Humanities Center, a part of the Jack, Joseph and Morton Mandel Scholars Academy.

The Association of American Colleges & Universities (AAC&U) recently highlighted Musanga's journey from international student to college graduate, published author and aspiring entrepreneur. The organization also took a look at the Mandel Humanities Center, and how its community service-based curriculum offers students the opportunity to develop leadership skills, as well as an appreciation for arts and the history of Northeast Ohio.

Since its 2015 launch, the Mandel Humanities Center has produced more than 50 graduates. The center was founded through a $10 million gift from the Jack, Joseph and Morton Mandel Foundation. It was the largest single financial donation in the history of Tri-C.
June 18, 2019
Erik Cassano, 216-987-3577 or erik.cassano@tri-c.edu