A Second Chance at Success
Winchell Grant earns associate degree after returning to Tri-C with a new commitment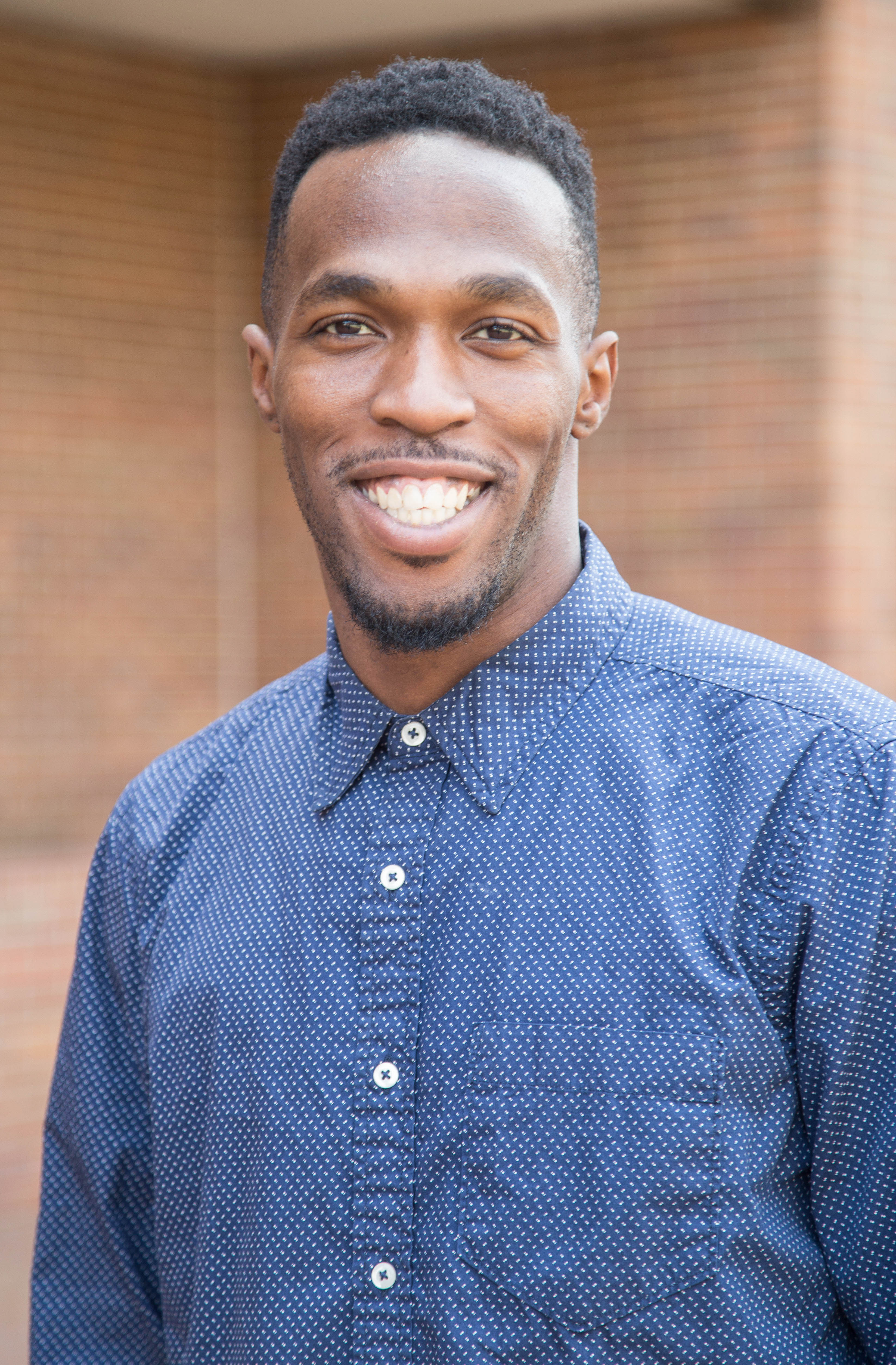 Winchell Grant's road to academic success has been a long one.
The 27-year-old Clevelander will graduate from Cuyahoga Community College (Tri-C®) with an Associate of Arts degree on May 17; but it took a few false starts to get him here.
Grant first attended Tri-C as a teen more than a decade ago through an early version of the state's College Credit Plus program. Upon graduating from Max S. Hayes High School in 2009, he chose to enroll at The Ohio State University.
Transitioning from a school with a graduating class of 300 to a university with more than 60,000 students proved challenging for Grant. He struggled to find his place in campus culture and to locate resources to help him on his journey.
He also found it difficult to balance work and college life.
"I prioritized work over school," said Grant. "I wasn't on top of my classes or my grades."
Grant ultimately chose to leave OSU and return home to Cleveland. He enrolled at Tri-C's Western Campus in 2012 and committed himself to taking a more proactive approach toward education.
He quickly got involved in campus life, joining the Black American Council and discovering the wealth of resources available to him at Tri-C.
Starting his education all over again was challenging, but Grant said he wouldn't change a thing about the experience. "I value things more," he said. "I come to class early, participate in group studies, exchange contact information with classmates."
Grant also took advantage of several mentoring opportunities that influenced him not only academically, but personally as well. Now, he's giving back by mentoring others.
At World Champion TKD Academy in Strongsville, Grant works with young taekwondo students — teaching them martial arts techniques, helping them with their homework and inspiring them to succeed.
"I want to share my story," he said. "I want to show them that, regardless of adversity, they still have to strive. They still have to rise. They must conquer it all."
With his desire to learn fully renewed, Grant isn't content to stop at just one degree. He's taking summer classes at Tri-C to complete an Associate of Applied Business degree in Visual Communication and Design.
In the future, he plans to pursue a bachelor's degree at either Cleveland State University or OSU.
This time, he'll be ready.
Cuyahoga Community College will celebrate the academic achievements of more than 3,000 graduates on May 17 at Spring Commencement. Check our News and Events page throughout the month as we highlight members of the Class of 2018.
May 10, 2018
Katie Khoury, 216-987-4808 katherine.khoury@tri-c.edu