A Scholarship for a Growing Career
Tri-C's Stacey Lorenz honored by the Irrigation Foundation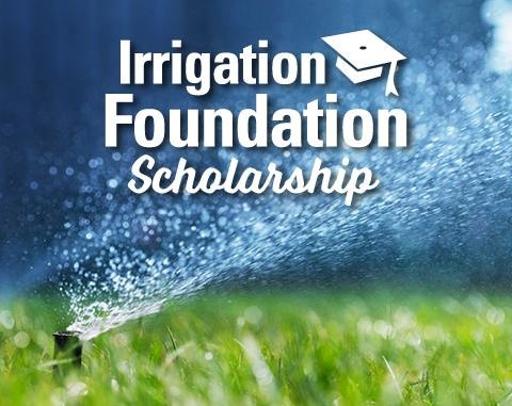 A national scholarship program to assist students pursuing careers in the field of irrigation selected Stacey Lorenz of Cuyahoga Community College (Tri-C®) as one of its 2018 honorees.
The Irrigation Foundation recently announced Lorenz as one of 21 scholarship recipients from colleges and universities across the nation. The winners come from associate to graduate programs with a focus on irrigation.
Lorenz, of Willoughby Hills, is enrolled in Tri-C's Plant Science and Landscape Technology program at Eastern Campus. She turned in a pair of Top 10 performances at this year's National Collegiate Landscape Competition.
April 17, 2018
John Horton, 216-987-4281 john.horton@tri-c.edu