A Positive Image: Tri-C Honored for Marketing and PR Work
College receives six Medallion Awards at NCMPR's regional conference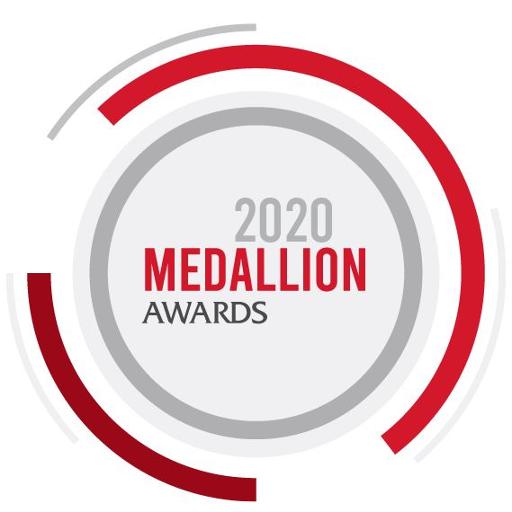 The story of Cuyahoga Community College (Tri-C®) gets told with award-winning excellence. 
District 3 of the National Council for Marketing and Public Relations (NCMPR) recently awarded the College with six Medallion Awards, which recognize excellence in communications at two-year colleges. The district covers five Midwest states and the Canadian province of Ontario. 
Tri-C's Integrated Communications department took top honors in two categories: magazine and photography. Gold Awards went to the Summer 2020 edition of Tri-C Times and a photograph from the College's Day of Caring activities. 
Tri-C Times won four awards in total, including a second honor in the magazine category. (The Spring 2020 issue received a Bronze Award.) 
The publication also claimed a Silver Award in illustration for the cover of the Summer 2020 issue, plus a Bronze Award in writing for a story on the College's Preventative Care Center at Metropolitan Campus. 
Tri-C also received a Bronze Award in the special event or fundraising category for its virtual celebration of spring graduates. 
NCMPR announced the awards during an Oct. 22 virtual ceremony. The organization represents marketing and public relations professionals at community and technical colleges, with members from nearly 650 academic institutions across the United States and Canada.
October 26, 2020
John Horton, 216-987-4281 john.horton@tri-c.edu