A Little Hollywood on the North Coast
Tri-C course is helping Northeast Ohio earn a piece of the film production industry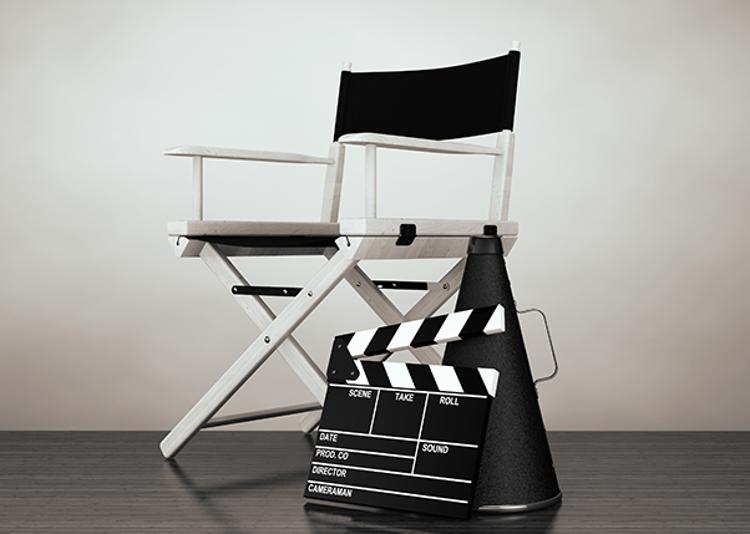 It's no secret that Cleveland has become a destination for the film industry. Big-budget productions including Spider-Man 3 (2007), The Avengers (2012) and Draft Day (2014) all feature large portions of footage filmed on the city's streets.

But Northeast Ohio's contributions to film aren't limited to scenery. A growing number of young filmmakers are emerging from the region, and Cuyahoga Community College is helping to train them.

Tri-C's Intensive Film Crew Training Workshop is a five-week course designed to give students an opportunity to experience every aspect of filmmaking, including set design, sound, camera work, lighting and props – all skills necessary to land an entry-level filmmaking job.

The goal of the workshop is to fill a need in the industry. Many filmmakers live in the Los Angeles area, making it expensive and impractical for studios to fly an entire crew to a location in the Midwest for a days- or weeks-long shoot. Many producers would rather hire local crews, and Tri-C's workshop is helping to give them an available local talent pool from which to select.

Ideastream recently highlighted the Intensive Film Crew Training Workshop, along with the state of the film industry in Ohio, in a feature article.
February 20, 2018
Erik Cassano, 216-987-3577 or erik.cassano@tri-c.edu