'A Little Bit of Love' for Tri-C Students
Cinematography and dance classes collaborate to make music video for Nashville singer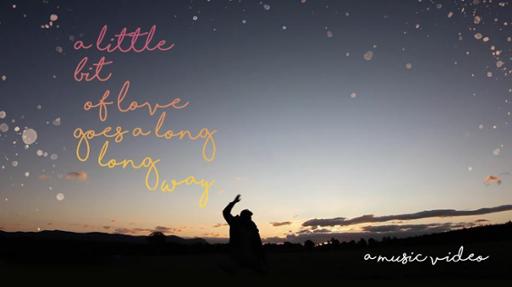 The music video for "A Little Bit of Love" proves that creativity hasn't gone into quarantine at Cuyahoga Community College (Tri-C®) during the COVID-19 pandemic. 
As classes shifted online to slow the spread of the virus, professors like Miriam Bennett discovered innovative ways to educate students from a distance while providing a rich experience. 
The film and media arts instructor connected her cinematography class with Nashville musician Kate Tucker to create a music video for her song "A Little Bit of Love." The project eventually pulled in a Tri-C dance class, too. 
Together, students created 3:50 of music video magic featuring College dancers. (Click here to view the video.) 
"My goal was to keep students engaged by connecting them to something that was real," Bennett said. "I have learned over the years that if they're engaged in a project that is meaningful, and they come out with something they're proud of, they remember the class as a success. 
"I wanted my students to remember this not as a stressful time, but as a time when they worked on an awesome project they love." 
More than "a little bit," too.
February 12, 2021
Kristin Broka, 216-987-3526 kristin.broka@tri-c.edu