A High Note: Tri-C Vocal Arts Students Performing With Jason Mraz
Singers join Mraz and Contemporary Youth Orchestra for shows at Severance Hall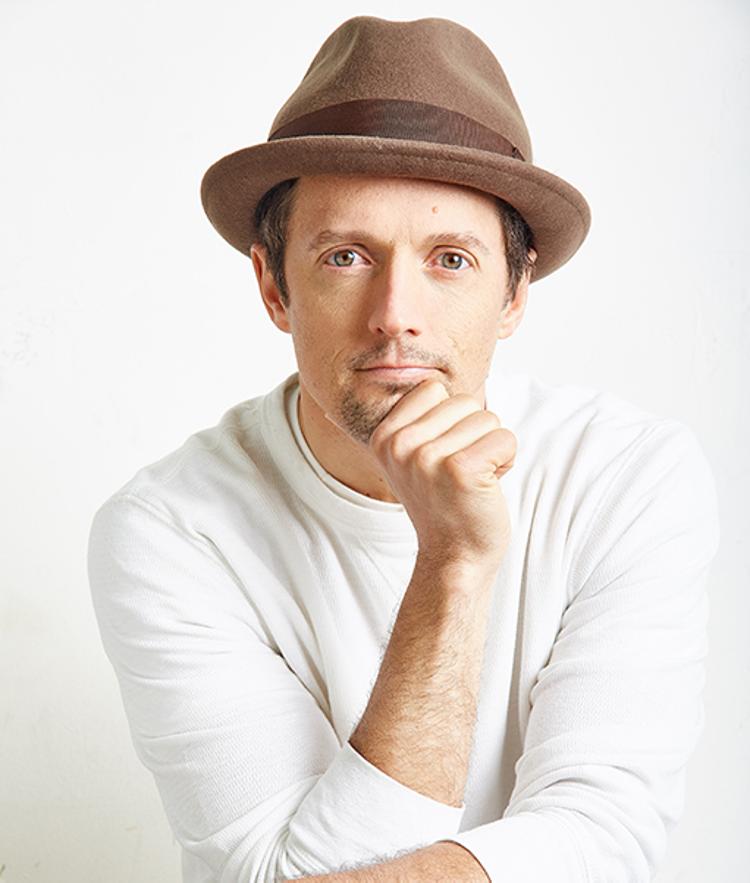 More than 100 young singers in the Vocal Arts Mastery Program at Cuyahoga Community College (Tri-C®) will showcase their growing choral skills during two concerts with Grammy Award-winning singer Jason Mraz at Cleveland's Severance Hall.

The performances with Mraz and the Contemporary Youth Orchestra will take place at 7 p.m. Saturday, June 8, and 4 p.m. Sunday, June 9. The evening will feature hits from Mraz's catalog backed by the 115-piece orchestra.

Tickets to the show start at $61 and can be purchased on the Severance Hall website.

Mraz came to prominence in the early 2000s and achieved commercial success with songs such as "I'm Yours" and "I Won't Give Up." He has released six albums and won two Grammy Awards. 

The performances at Severance Hall will be his first with a full orchestra. Mraz will also work with students in the Vocal Arts Mastery program in the days leading up to the performance.

The program — which is part of Tri-C's Creative Arts Academy — provides free vocal and choral training during the school year for students in grades 3 through 12. It also includes a one-week summer camp that begins today.

The Cleveland Foundation awarded a $150,000 grant earlier this year to build the Vocal Arts Mastery program, which represents a partnership between Tri-C and Cleveland Public Library.

The grant reflects the Cleveland Foundation's commitment to bring arts programming to city neighborhoods. The vocal program launched this spring at the library's Glenville and South branches.

For more information on Tri-C's Creative Arts Academy, or to register for a program, visit www.tri-c.edu/creative-arts-academy or call 216-987-6145.
June 03, 2019
John Horton, 216-987-4281 john.horton@tri-c.edu