A Dozen Tri-C Students Named to All-Ohio Academic Team
Cuyahoga Community College leads state in number of honorees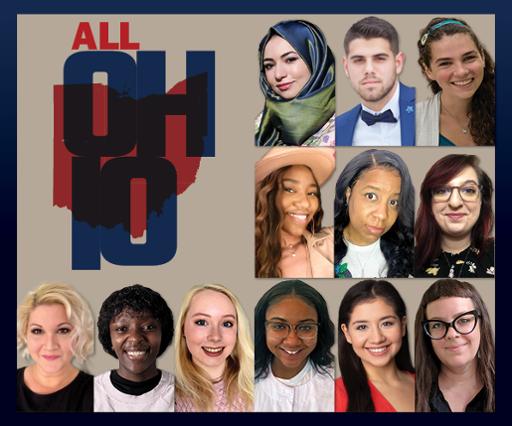 Twelve students from Cuyahoga Community College (Tri-C®) were named to the All-Ohio Community College Academic Team, which comprises top students at the state's two-year schools. 
The All-Ohio Academic Team recognizes student excellence in academics, leadership and community service. Seventy-three students from across the state were selected for this year's team on the basis of their outstanding records. 
Tri-C had more students named All-Ohio than any other school. 
The following Tri-C students — designated by campus — made the All-Ohio Academic Team:
First-team honorees will receive $1,000 scholarships, while second-team members get $500 scholarships and third-team members $250. Team members are recognized by the state in April as part of Community College Month. 
The All-Ohio Academic Team program is supported by the Ohio Association of Community Colleges, Phi Theta Kappa Honor Society and Honda of America Mfg. Inc. 
Individual features on each student will be posted in the College's newsroom daily beginning Monday, April 19. This story will be updated with links as each story appears.
April 19, 2021
John Horton, 216-987-4281 john.horton@tri-c.edu