A Conversation With Honest Abe: Tri-C Brings History to Life
Sept. 17 virtual program is part of 'Learning for Life' lecture series at Westshore Campus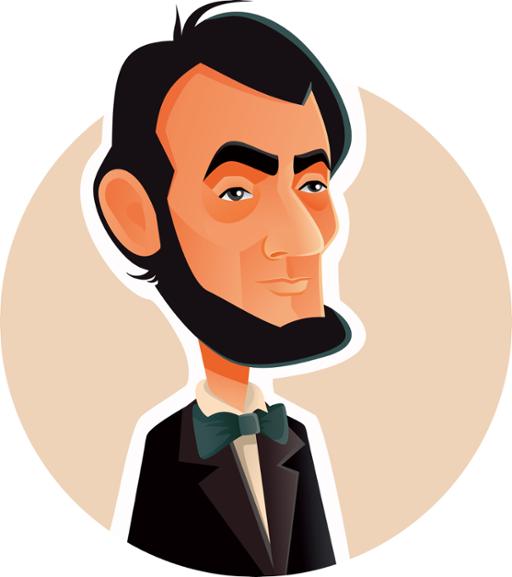 Take a virtual trip back in time for a conversation with U.S. President Abraham Lincoln in a "Learning for Life" online program presented by Cuyahoga Community College (Tri-C®) at Westshore Campus. 
Tri-C history professor Rania Assily will interview Lincoln — played by historical actor John Cooper — to learn how he addressed the turbulent times of his era and apply those lessons to current events. 
The free hourlong program begins at 2 p.m. Thursday, Sept. 17, and will be streamed online via Webex Access. Click here to find the link. Registration is requested, but not required. 
Cooper has been portraying Lincoln for more than 25 years, or one score and five years in the 16th president's preferred math. The Central Ohio man has donned the president's trademark stovepipe hat for appearances and programs across the nation. 
Call 216-987-5968 or email kara.copeland@tri-c.edu for more information. 
The "Learning for Life" lecture series at Westshore covers a range of topics important to the community. Visit tri-c.edu/LearningForLife for information on upcoming events.
September 10, 2020
John Horton, 216-987-4281 john.horton@tri-c.edu