A College Education is Right for Any Age
Tri-C's Suzanne Ortiz: College offers affordable education options for adults and seniors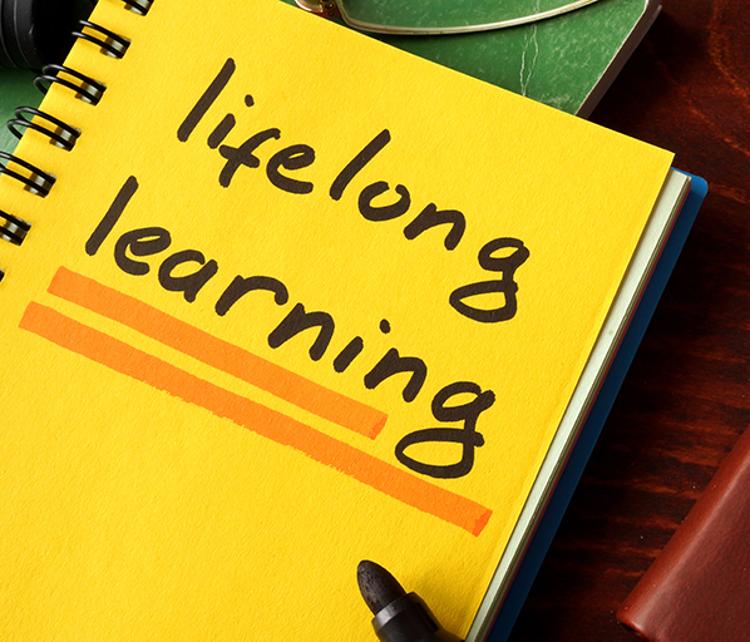 It's never too late, or too expensive, to go back to school.

Cuyahoga Community College is among the colleges and universities in Northeast Ohio opening their doors to adults and seniors looking to further their education — whether for a career move or simply for personal enrichment.

Suzanne Ortiz, program manager for community education at Corporate College East in Warrensville Heights, recently spoke to the Cleveland Jewish News about the education opportunities available to seniors in the area.

"Some individuals go back to school because they want another career, but there are also people that love to learn," Ortiz told the Cleveland Jewish News. "This is the opportunity to learn something that you've always wanted to learn. This is their opportunity to do what they've always wanted to do education-wise. It also helps from a personal perspective because you get to meet new people, and these people have the same desires and interests as you."

Tri-C offers a variety of options for older adults and seniors, including the Encore program, open to those 55 and older; and Program 60, which allows those 60 and older to register for credit and noncredit courses on an audit, tuition-free, space-available basis.

"Age is just a number," Ortiz said. "Who says you should go to school when you're 18 or 88? If you're able to do it, you might as well use your brain. It's there for a reason."

For more information on Encore and Program 60, follow the links.
October 12, 2018
Erik Cassano, 216-987-3577 or erik.cassano@tri-c.edu