A Big Deal: Tri-C's Tuition Falls Far Below National Average
Full-time students at Tri-C pay more than $1,000 less per year in tuition and fees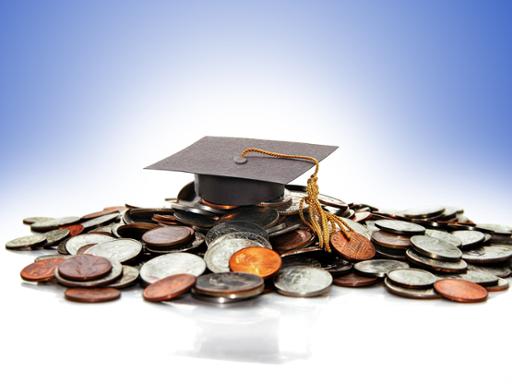 Full-time students attending Cuyahoga Community College (Tri-C®) pay more than $1,000 a year less in tuition and fees than the average student at a public two-year school in the United States. 
A recent report by the College Board found the average sticker price at two-year schools to be $3,770 for full-time students. At Tri-C, a full-time student taking 12 credit hours for two semesters pays $2,748.96 — more than 27% less than the national average. 
Tri-C currently offers the lowest tuition in Ohio at $114.54 per credit hour for Cuyahoga County residents. The low cost reflects College efforts to offer the community an affordable option for higher education. 
The average tuition at a public two-year school in Ohio is $5,140 — almost $2,400 higher than Tri-C. Only 14 states had higher average costs. 
Click here to read the full "Trends in College Pricing 2020" report.
October 27, 2020
John Horton, 216-987-4281 john.horton@tri-c.edu