A Big Deal: Tri-C Tuition Falls Far Below National Average
Full-time students at Tri-C pay nearly $1,000 less per year in tuition and fees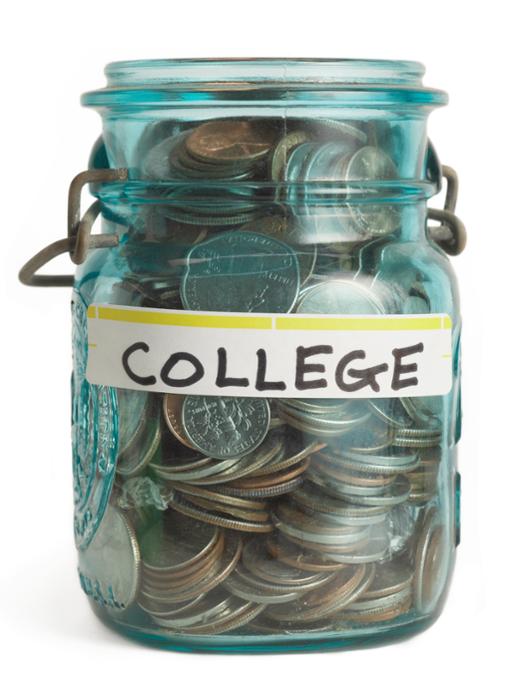 Full-time students attending Cuyahoga Community College (Tri-C®) pay nearly $1,000 a year less in tuition and fees than the average student at a public two-year school in the United States.
A recent report by the College Board found the average sticker price at two-year schools to be $3,730 for full-time students. At Tri-C, a full-time student taking 12 credit hours pays $2,748.96 — more than 25% less than the national average.
Tri-C currently offers the lowest tuition in Ohio at $114.54 per credit hour for Cuyahoga County residents. The low cost reflects College efforts to offer the community an affordable option for higher education.
"Our goal is to keep college affordable, as student success begins with access," Tri-C President Alex Johnson said. "We do not want finances to be the barrier to degree attainment."
Keeping tuition low was a key part of Tri-C's recent levy request on the November ballot. Voters responded to the message and overwhelmingly approved Issue 3 with nearly 65% of the vote.
The average tuition at a public two-year school in Ohio is $4,870 — more than $2,000 higher than Tri-C. Only 15 states had higher average costs.
Visit research.collegeboard.org to read the full "Trends in College Pricing 2019" report.
November 18, 2019
John Horton, 216-987-4281 john.horton@tri-c.edu