4/8 UPDATE: Tri-C Response to COVID-19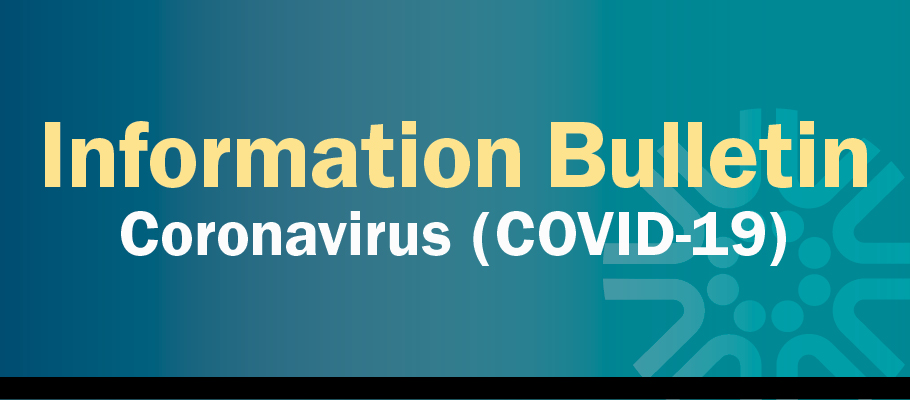 Communication is essential as Cuyahoga Community College (Tri-C®) works to limit the spread of COVID-19. The following information was shared with Tri-C students, faculty and staff in an email Wednesday, April 8.
Two more members of the Tri-C family ― an Eastern Campus student and a Western Campus security officer ― have tested positive for COVID-19. Both were last on-site on Tuesday, March 10, during spring break week when no classes were scheduled.
The student visited the following areas at Eastern Campus:
The front desk of the Business, Math and Applied Technology faculty suite in the second-floor lobby area of the Mandel Humanities Center (EMHC)
The area outside the Eastern Campus library, which was closed
The front entryway of the Student Services building
Tri-C has reached out to the limited number of students, faculty and staff who were or may have been in contact with this student to provide guidance on self-quarantining and monitoring for symptoms. Exposure was minimal since the College was on spring break. 
The security officer was last at Western Campus 13 days prior to being exposed to the coronavirus on March 23, so there was no possibility of campus exposure. The officer is quarantined and will not return to duty until screened and cleared by medical professionals.
Our thoughts and support are with these individuals through this difficult time. Out of an abundance of caution for everyone's safety, the College has sanitized and disinfected the campus areas visited by both individuals.
We will continue to provide you with information on confirmed cases. Our goal is to be open and transparent, which we believe is essential to stopping the spread of the virus while protecting the privacy of the diagnosed individuals. We appreciate your patience as we verify information and contact those directly affected. 
Let's continue to work together to stop the spread. Please notify Joe Amschlinger, Collegewide director of Compliance and Risk Management, at joseph.amschlinger@tri-c.edu if you have symptoms or are diagnosed.
Stay home and stay safe.
April 08, 2020
John Horton, 216-987-4281 john.horton@tri-c.edu