4/1 UPDATE: Tri-C Response to COVID-19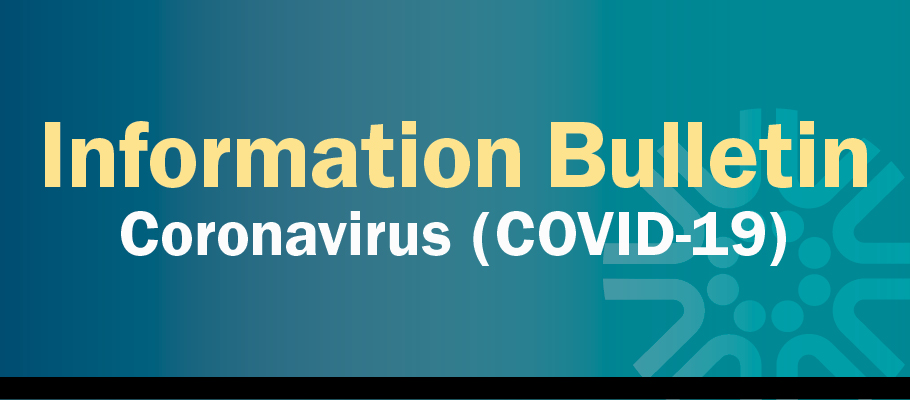 Communication is essential as Cuyahoga Community College (Tri-C®) works to limit the spread of COVID-19. The following information was shared with Tri-C students, faculty and staff in an email Wednesday, April 1.
Despite our many precautions and preparations, it was inevitable that the coronavirus would eventually touch the Tri-C community. We recently learned that four Cuyahoga Community College students tested positive for COVID-19. These are the first confirmed cases directly related to the College. Our thoughts are with these students, as are our hopes for their full and swift recovery.
The cases are unrelated, and all students were last on campus during or before the week of March 15. Tri-C has reached out to the limited number of students, faculty and staff who were or may have been in contact with these students to provide guidance on self-quarantining and monitoring for symptoms.
The College has also taken steps to sanitize and disinfect campus areas visited by the students who tested positive. Exposure to these areas has been minimal since most in-person classes were postponed from March 16 to March 23, and access to Tri-C buildings has been limited to staff involved in critical areas of operation since March 24.
This news about the positive tests underscores the need for all of us to practice social distancing and other measures to reduce the risk of infection and spread of the virus and to follow the process for reporting a diagnosis or exposure.
The College's COVID-19 website contains general information about the virus, Tri-C's ongoing response and guidance for students and staff as we navigate this unprecedented situation within our community. You can also send questions to today@tri-c.edu.
While our objective is to keep you informed, we understand that today's news may add to the concern many of you feel about the spread of COVID-19 in our community, in the United States and across the world. Projections indicate that the virus has not yet reached its peak in Ohio and that more cases within our community will follow. We will share information on these cases with those who are directly affected or as appropriate to protect the health and well-being of our Tri-C family.
As always, it is vital for our community to support one other as we work to overcome this crisis.
Thank you for your continued support and cooperation. Stay home, and stay safe.
April 01, 2020
John Horton, 216-987-4281 john.horton@tri-c.edu