3/23 UPDATE: Tri-C Response to COVID-19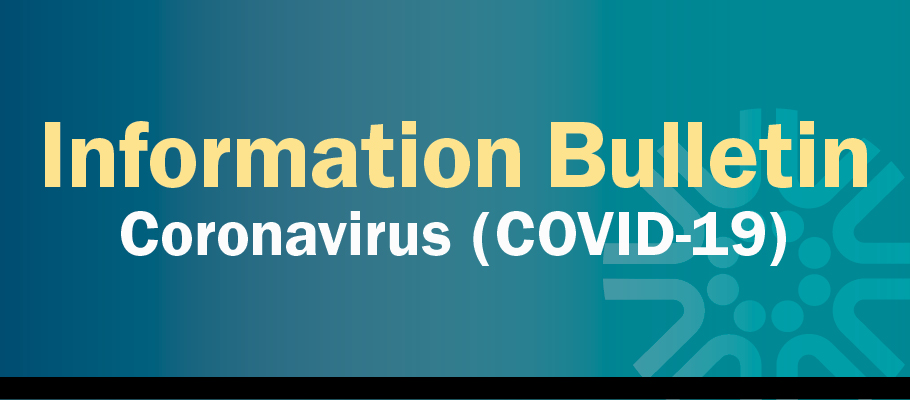 Adjustments to programs and services are expected to continue as Cuyahoga Community College (Tri-C®) evaluates new information while working to limit the spread of the coronavirus (COVID-19).
Tri-C asks for understanding as guidelines shift. Here is information for Monday, March 23.
Yesterday, Gov. Mike DeWine issued a statewide stay-at-home order to combat the spread of the coronavirus (COVID-19). As part of our ongoing commitment to protect the well-being of our students, faculty and staff, and in support of this directive, Tri-C will take the following additional steps.
Beginning Tuesday, March 24, until Monday, April 6, remaining on-site College operations — with the exception of Public Safety, Plant Operations and key administrative functions — will be performed remotely. This means that all on-site student services and classes are suspended, and access to Tri-C buildings will be limited to staff involved in critical areas of operation.
As previously announced, the College began remote instruction of most classes today. In-person student support services, available on campus through today, were also available online. These classes and services will continue online.
The College will provide guidance on labs and other hands-on learning classes as soon as possible. We appreciate your patience as we determine the best solution under these circumstances. Students who have questions should contact their instructors. If you do not know how to reach your instructor, contact your associate academic dean.
This unprecedented time presents challenges for all of us. As we have mentioned before, overcoming challenges is what we do best at Tri-C. Together, we will persevere and come out stronger, smarter and more compassionate than ever before.
Stay safe and visit Tri-C's coronavirus webpage for updates, answers to frequently asked questions and information on available assistance.
March 23, 2020
John Horton, 216-987-4281 john.horton@tri-c.edu