3/18 UPDATE: Tri-C Response to COVID-19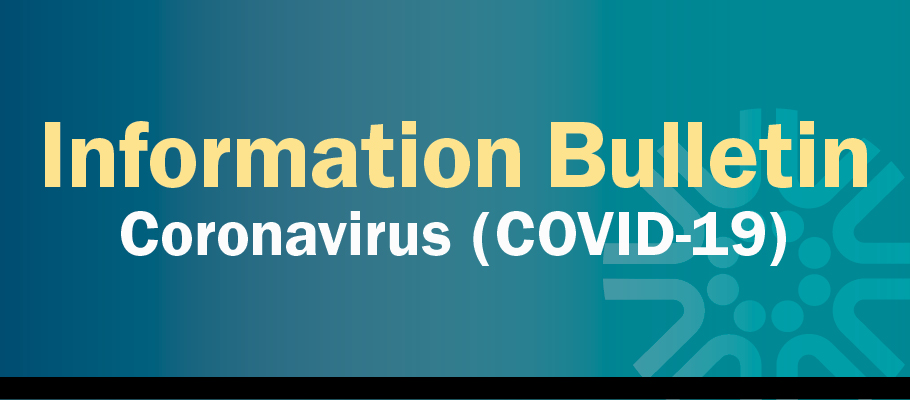 Adjustments to programs and services are expected to continue as Cuyahoga Community College (Tri-C®) evaluates new information while working to limit the spread of the coronavirus (COVID-19).
Tri-C asks for understanding as guidelines shift. Here is information for Wednesday, March 18.
Beginning today and continuing through the end of April, only staff required to meet on-campus student needs and maintain critical areas of operation will be on-site. The remainder of employees will work remotely during that time.
The nursing program announced that all labs and clinicals have been suspended until further notice. The program is working to offer skills labs online using different formats. Clinicals will be resumed once facilities allow students to return. Students have been asked to exercise patience as new plans are created and communicated.
Information on previous College actions related to COVID-19 and other resources can be found at tri-c.edu/coronavirus. Email today@tri-c.edu with any questions.
March 18, 2020
John Horton, 216-987-4281 john.horton@tri-c.edu