Tri-C Day
Thank you for supporting our second annual Tri-C Day. We hope you LEARNED something new about the College, SHARED what Tri-C means to you and GAVE to student scholarships! 
You helped us reach our participation goal and unlock an additional $10,000 in matched scholarships!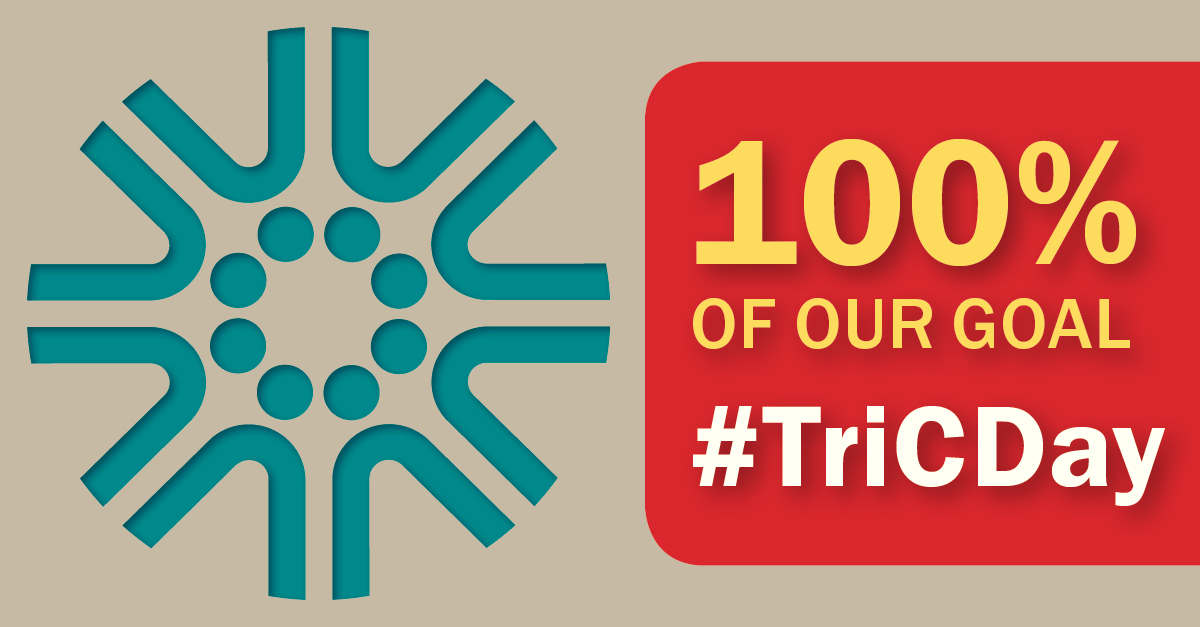 Thank you to these partners for their support of Tri-C Day!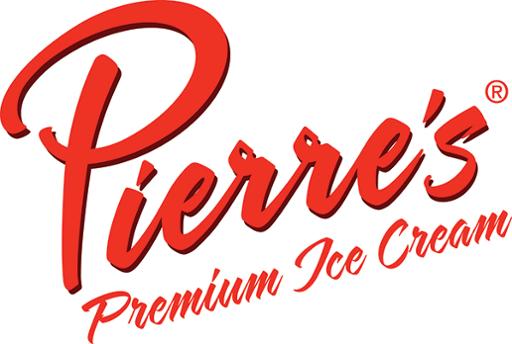 Give