Employee Giving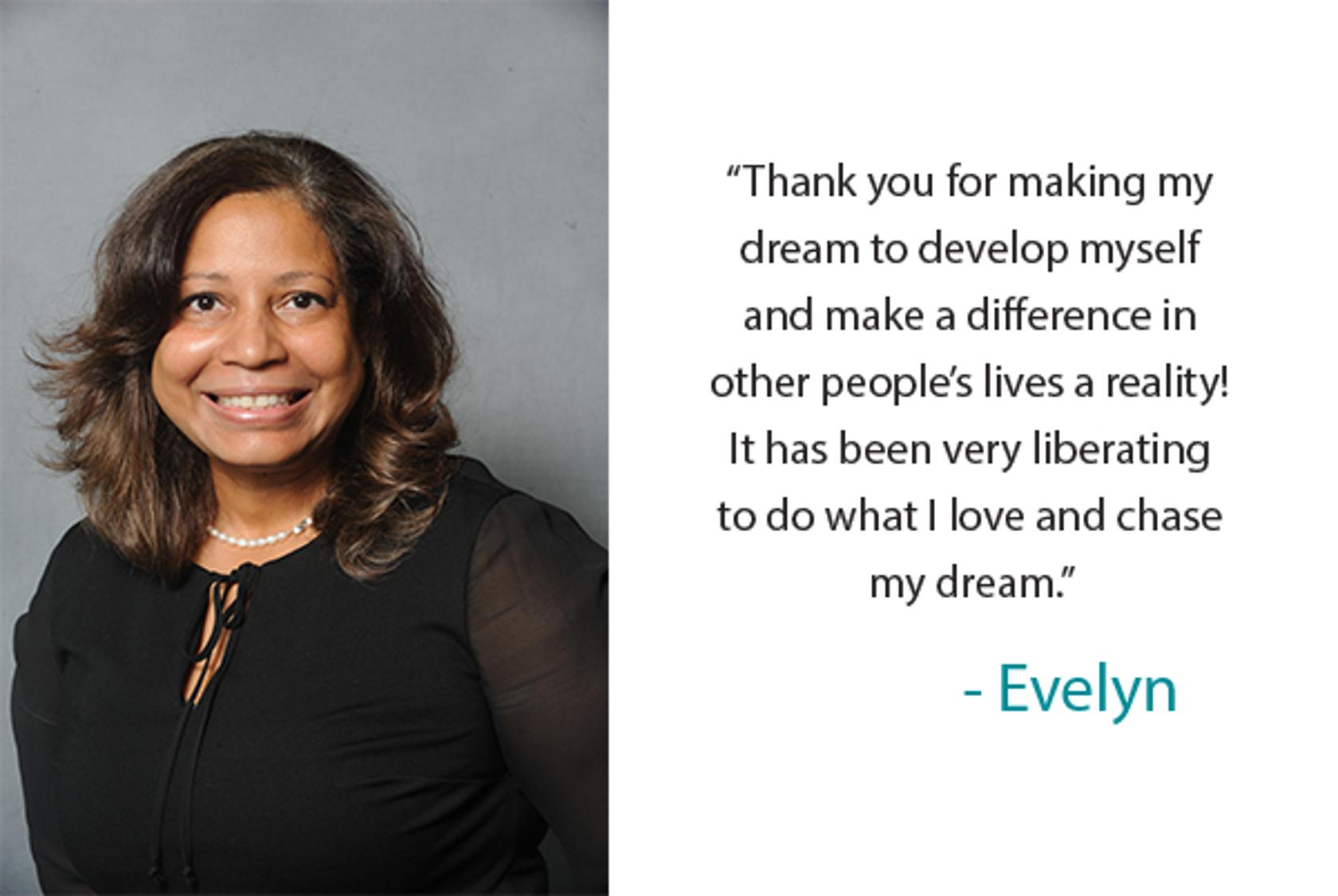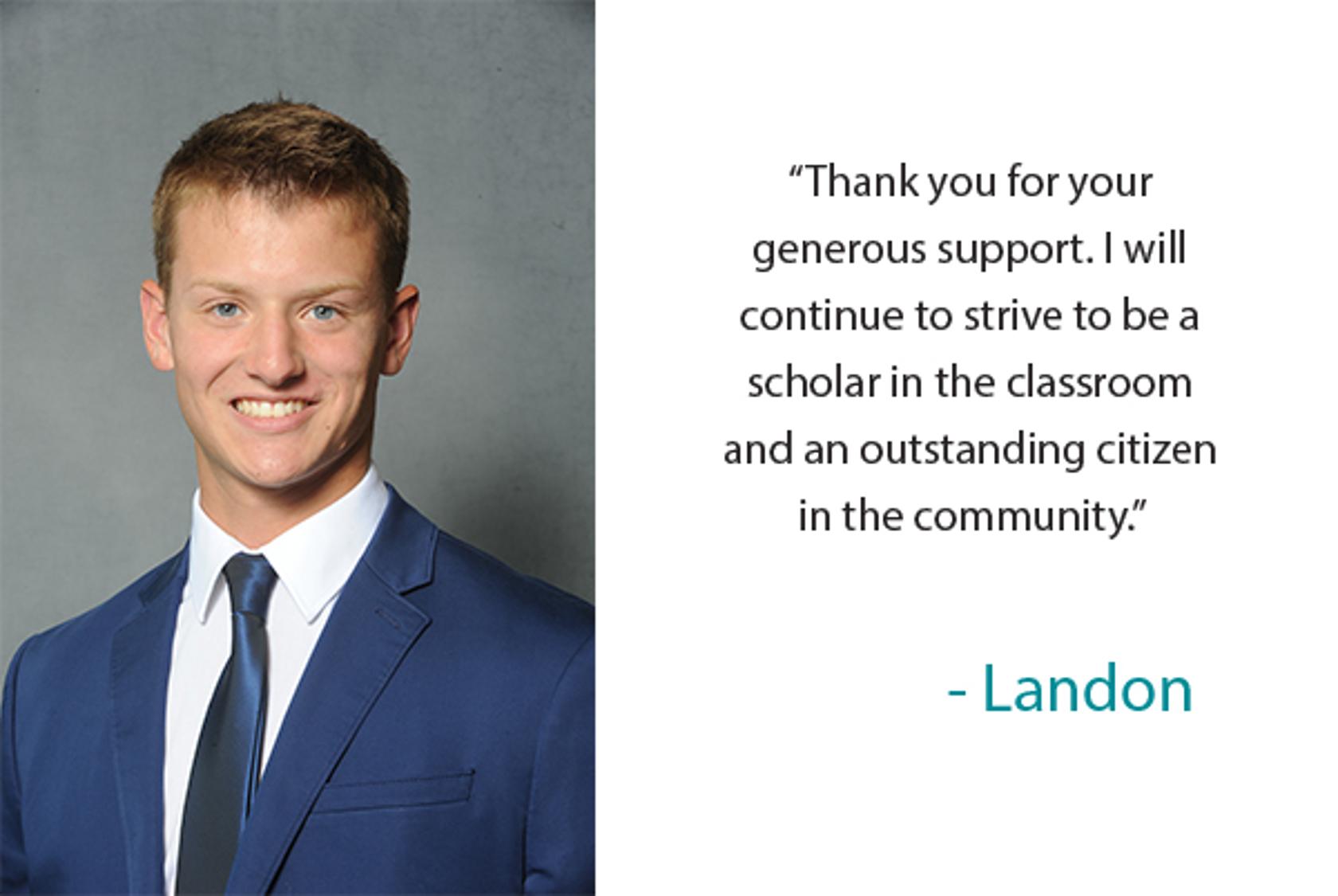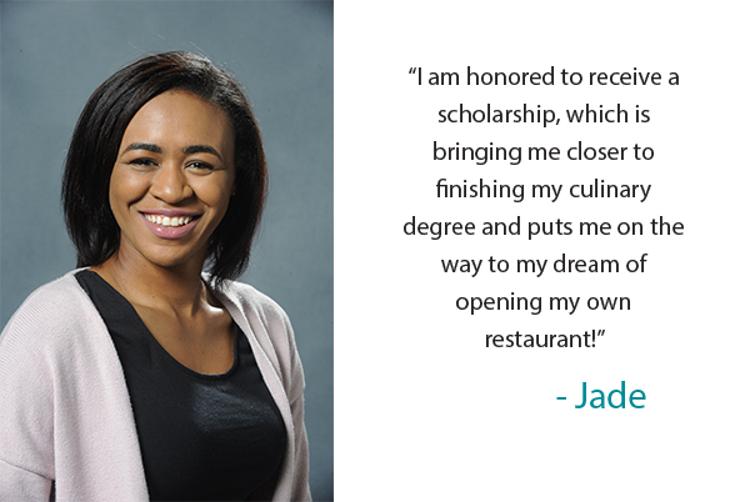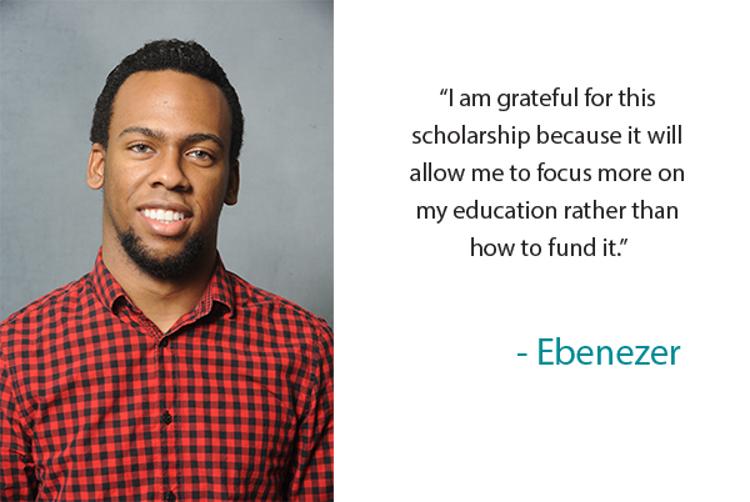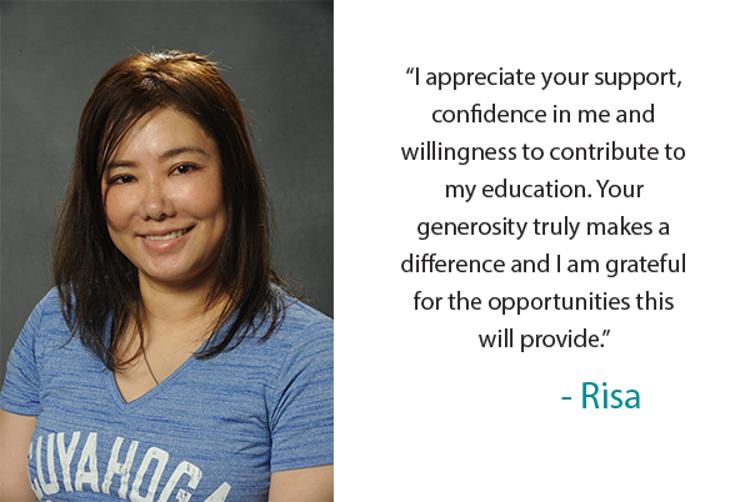 Supporting Student Success
Although Tri-C has the lowest tuition in Ohio, many students are on the cusp of being unable to complete their education. The majority of our students work and support families while attending classes, which can disqualify them from receiving state and federal funding. But, thanks to Tri-C Foundation scholarship funds, these students can continue to pursue their dream of a college education. 
Every day, Tri-C employees make a difference in our students' lives through the work they do. Many of our colleagues also go beyond their daily duties and support scholarships for Tri-C students by giving to the Tri-C Foundation. They understand our students' needs and the challenges they face, and they want to be helpful. 
So, how can you help? One of the easiest ways to assist students is through a payroll deduction gift. The amount is up to you - it's not about how much you give, it's about giving what you can. And, a little goes a long way!
$2 per pay provides a student with a text book
$4 per pay allows a student to earn one credit hour
$10 per pay can help a student fund a class they need to complete their degree
$12 per pay covers tuition for one course
You may initiate or increase a payroll deduction online, or by downloading a payroll deduction form and returning it to the Tri-C Foundation.
If you prefer, you may also make a one-time donation online, or learn more about  planned giving opportunities.
Thank you for all you're doing to support student success at Tri-C! Cuyahoga Community College truly is the place where futures begin.