Sara Williams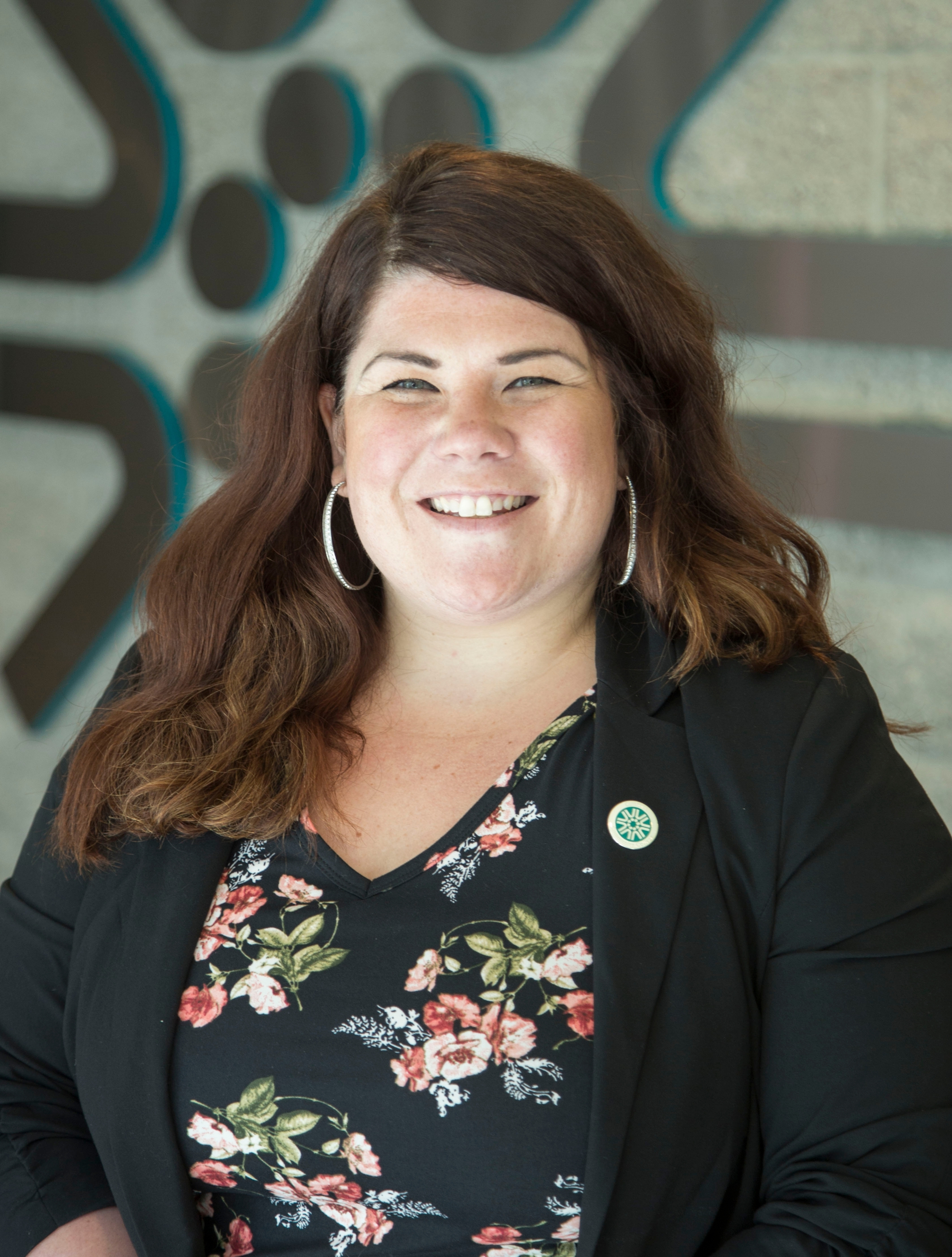 Email: Sara.Williams@tri-c.edu        
Phone: 216-987-2243
Hometown: Seven Hills, Ohio
Proud graduate of: The University of Akron (B.A., Organizational Business and Public Relations) and Baldwin Wallace University (M.A.Ed., Leadership in Higher Education).
What I love most about Tri-C: The variety of programs and certificates. There is something for everyone!
Fun fact: I can wiggle my ears.
Advice for prospective students: Balance. Practice the skill of balancing your home, work and school lives. Once you master this skill, you are on the path to success.