Megan Claycomb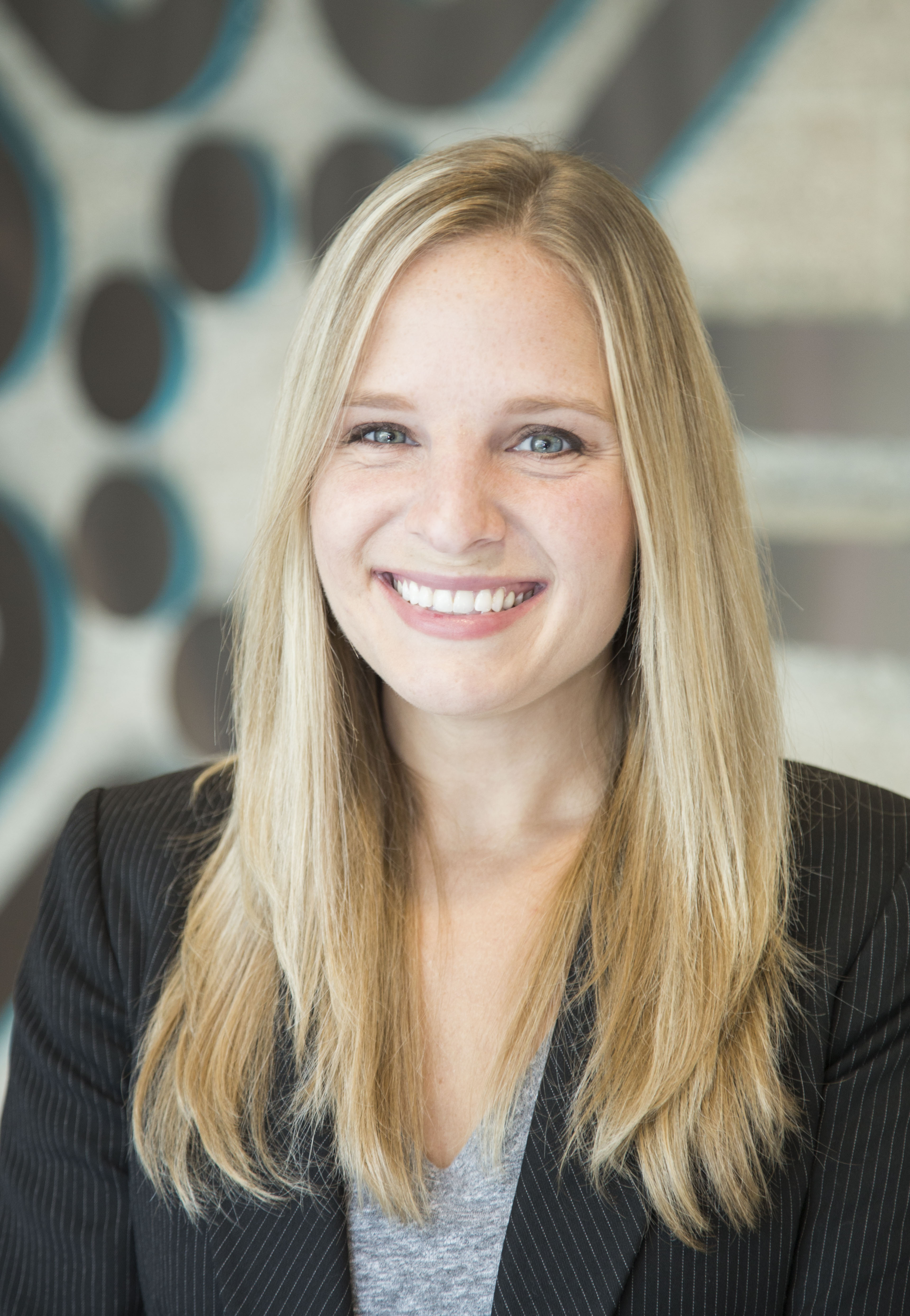 Email: Megan.Claycomb@tri-c.edu 
Phone: 216-987-5179
Hometown: Canton, Ohio
Proud graduate of: University of Mount Union (B.A., Business Administration) and Kent State University (M.Ed., Higher Education Administration and Student Personnel).
What I love most about Tri-C: I love working at a college that serves the community in such an impactful and intentional way. The faculty and staff here genuinely care for the success of the students. I feel like I have the best job out there!
Fun fact: I have won more than 10 radio contests. The coolest prize I have ever won was fourth-row tickets to see Eric Church; second-coolest was a Cavs game ball from the playoffs.
Advice for prospective students: Get yourself on the campus of any college you're considering! Start making college visits as early as sophomore year, and take notes.