Danielle Schwager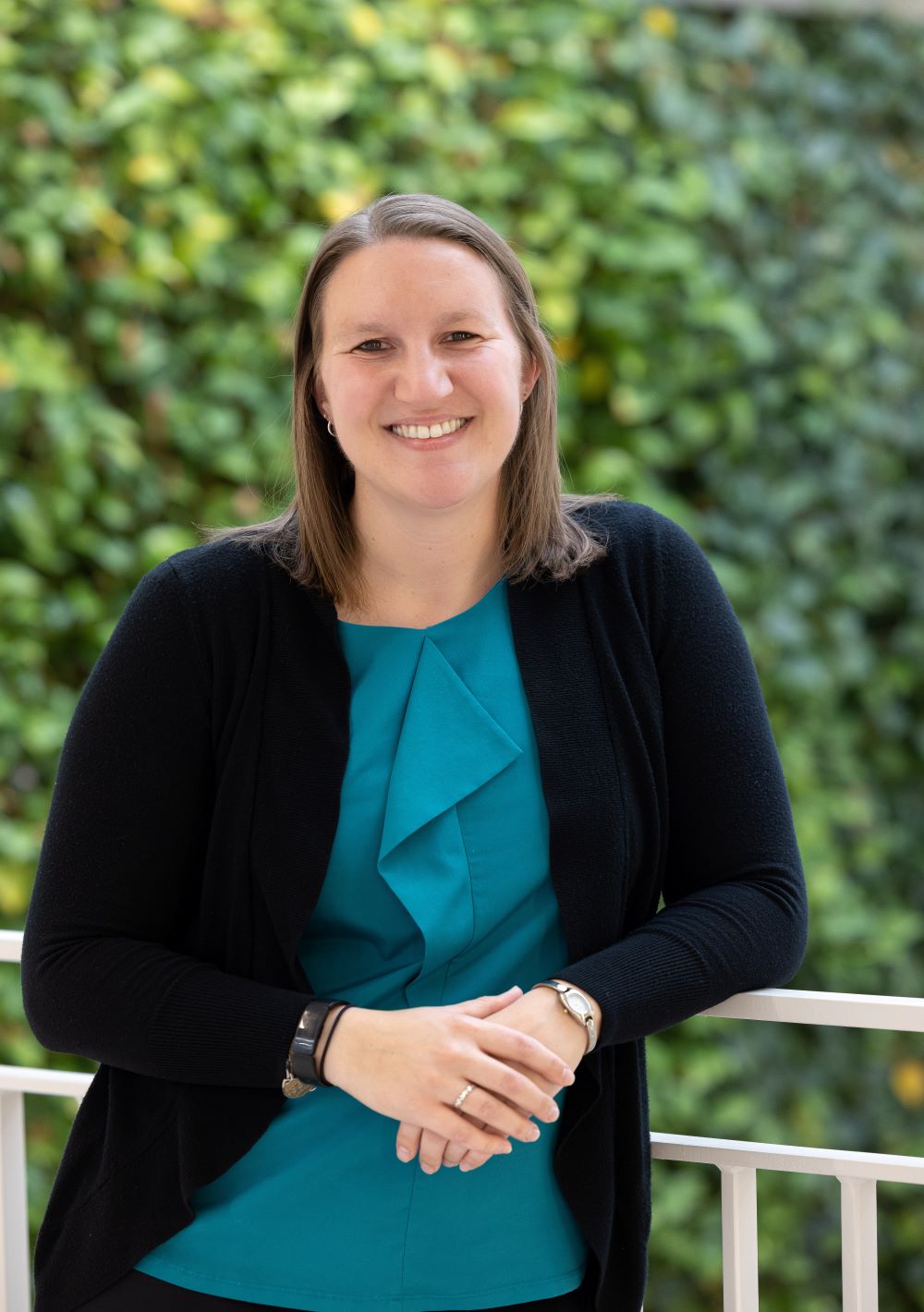 Email: Danielle.Schwager@tri-c.edu 
Phone: 216-987-5696
Hometown: Strongsville, Ohio
Proud graduate of: Hiram College (B.A., Biology) and Kent State University (M.Ed., Higher Education Administration and Student Personnel).
What I love most about Tri-C: There is a great sense of community here, and everyone works hard to ensure student success. It's an exciting time to be at Tri-C!
Fun fact: I have auditioned for both American Idol and The Voice.
Advice for prospective students: Visit as many colleges and universities as you can! The more institutions you can visit, the easier it will be to determine which school is the right one for you.  Also, don't be afraid to ask questions—that's what people like me are here for!