Nutrition Coaching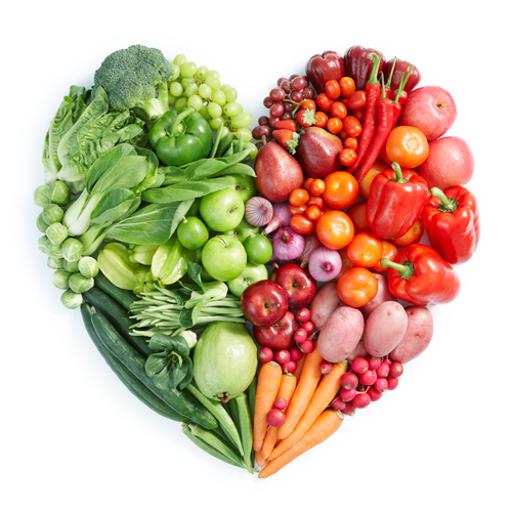 We are able to provide individualized education regarding a number of topics including but not limited to the following regarding diet. How to:
Make healthier eating choices
Decrease calories
Make more vegetarian choices in your diet
Learn what a carb is and why it is important
Learn what a protein is and why it is important
Learn about calcium, both dairy and nondairy sources
Learn what is really a gluten free diet
Learn how to read a Nutritional label
Learn how to choose the "rainbow" in your fruit and vegetable choices
Disclaimer
All PCC services are rendered by students under the supervision of faculty/allied health professionals solely as an educational training experience. Anyone receiving services from the PCC is a participant in an educational training experience and participants should not construe their participation as a medical procedure, medical diagnosis, medical treatment, and/or medical examination. Participants are not under the medical care of PCC staff/student(s), and therefore, participants should consult with a physician(s) regarding any health concern(s) they may have. The PCC is under no obligation to accept a prospective participant and has no obligation to render services and may limit participation according to the needs of the program.