Know your Health Numbers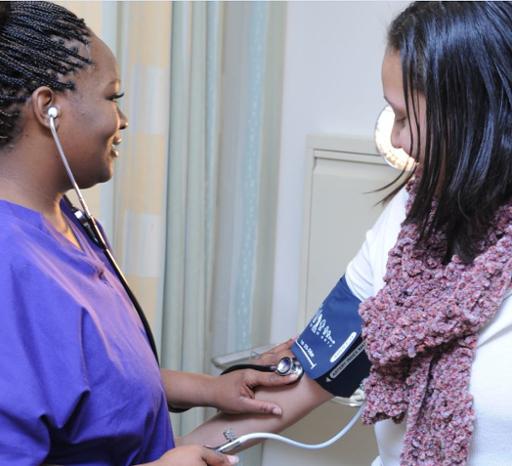 Our students are able to provide readings for a number of health measurements including the following:
Blood pressure
Temperature
Pulse
Respiration rate
Body mass index (height and weight)
Body fat percentage
Bone density readings
Total cholesterol- HDL, LDL, Triglycerides
Blood glucose
A1c
Disclaimer
All PCC services are rendered by students under the supervision of faculty/allied health professionals solely as an educational training experience. Anyone receiving services from the PCC is a participant in an educational training experience and participants should not construe their participation as a medical procedure, medical diagnosis, medical treatment, and/or medical examination. Participants are not under the medical care of PCC staff/student(s), and therefore, participants should consult with a physician(s) regarding any health concern(s) they may have. The PCC is under no obligation to accept a prospective participant and has no obligation to render services and may limit participation according to the needs of the program.