Entertainment
Thank you to all the bands and vendors who made the 2018 Cleveland Eats Festival a success!
2018 Live Music
A celebration of live local music! A great lineup featuring many bands from right here in Cleveland plus a national headliner - 90s favorite Fastball!
Headliner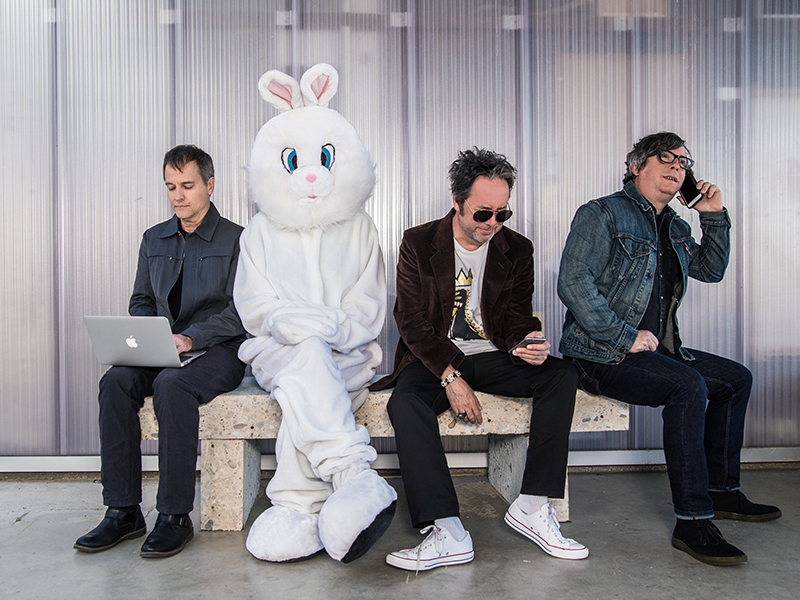 2018 Cooking Demos
When do you get the chance to join a chef in his or her own kitchen? Join select chefs from the Culinary Council as they prepare dishes right in front of you! Learn techniques and recipes while having fun learning from Cleveland's top chefs.
12:30PM-1:00PM:  Brandon Edwin Chrostowski, Founder/President and CEO of Edwins Leadership & Restaurant Institute
1:20PM-1:50PM:    Douglas Katz, Chef/Owner fire food and drink
2:10PM-2:40PM:    Arnaud Berthelier, Executive Chef Union Club of Cleveland
3:00PM-3:30PM:    Karen Monath, Associate Dean of Hospitality Management at Tri-C
3:50PM-4:20PM:    Nelly Buleje, Executive Chef at the 9
4:40PM-5:10PM:    April Thompson, Chef/Owner Wild Thymez Personal Chef Service
5:30PM-6:00PM:    Matt Fish, Chef/Owner Melt Bar and Grilled
6:30PM-7:00PM:    Christopher Kafcsak, Chef/Owner Nomad Culinary
7:30PM-8:00PM:    Britt Marie Culey, Chef/Owner Coquette Patisserie
8:30PM-9:00PM:    Eric Wells, Chef/Owner Skye LaRae's Culinary Services
*chefs/times are subject to change
2018 Marketplace
The Marketplace consists of a select group of vendors who best represent Cleveland, Cleveland food and culinary goods! Come support local businesses. 

Backattack Snacks
Bissell Maple Farm
Brighton Wool &  Honey Co.
Chagrin Falls Popcorn Shop
Cleveland Jam
Crazy Monkey Baking
GV Art and Design
Lilly Handmade Chocolate
Na*Kyrsie Meats
Nectar of the Vine
North Union Farms Market
Old Smokey Beard's Barbecue Sauce
Pope's Kitchen LLC
Refresh Collective
Rust Belt Pepper Co.
Storehouse Tea
2018 Kids Activities
The Kids Activity Tent will be open from 12PM-8PM for family fun activities! The Tri-C Art Therapy Department and its students will provide various crafts. 
12PM-2PM:  Talespinner Children's Theatre - Interactive Theatre Games
1PM-2PM:  Magic Mike Strolling Magic
2PM-3PM:  Club Rock featuring Club Rock student performances
3PM-4PM:  Club Rock Karaoke (open to all children)
4PM-5PM:  Mad Mountain Strolling Juggler
5PM-7PM:  Bubble Wanda, Fun with Bubbles
2PM-7PM:  Tony Twist with balloon sculpting
Hear from the 2018 Cleveland Eats Line-up