Job Postings
The Career Center offers employers the opportunity to search approved resumes and portfolios to fill part/full-time jobs, co-ops, and internships.
Job Posting and Resume Searching Options: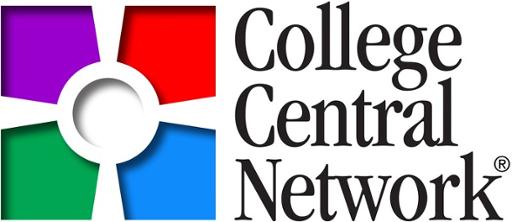 CCN features:
Search Career Center approved resumes and portfolios for students, alumni, and community members.
Post and manage your part/full-time jobs, co-ops and internships positions.
Receive invitations to register for upcoming career fairs.
View special announcements.
Review recruiting policies including EEO and Third Party.
Report your offers and hires. 
Tips on How to Register/Post jobs on CCN are provided for your convenience and guidance.
Career Center Job Boards:
Email or fax employment opportunities to post on our job boards located in the Career Center offices and throughout our campus sites.