#AlumniMike: Message of Gratitude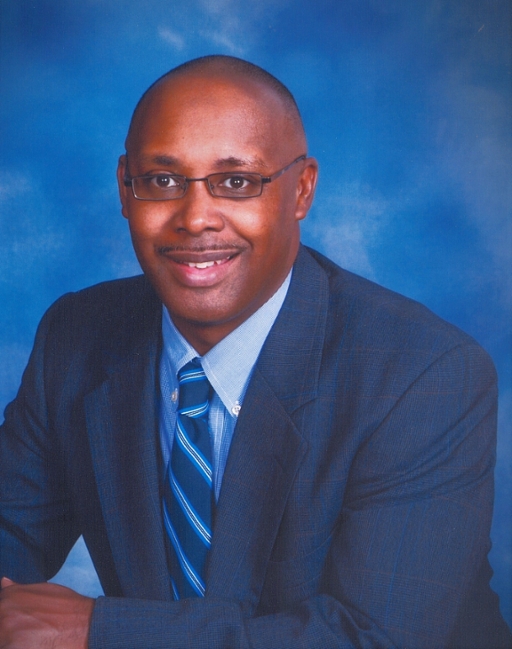 Greeting fellow alumni,
On behalf of the Alumni Relations team, our hearts go out to the people who have been affected by COVID-19. We extend our gratitude and thoughts to everyone helping others during these unprecedented times.
When I was helping PCs for People get computers in the hands of our students last week, I was thinking about the impact these times are having on all of us. Stress and anxiety can be overwhelming. Understanding different stress coping skills can make you, the people you care about, and our community stronger. Learn more here.
If you are looking to keep your mind active while you are staying safe at home, don't forget about your free, online book club for Tri-C Alumni. We've just started a new book, so there's still time to join! In "A Women of No Importance," Sonia Purnell tells the breathtaking story of how one woman's fierce persistence helped win a war. Sign up here.
We are interested in hearing from you. Please share your thoughts, concerns and/or questions by emailing alumnirelations@tri-c.edu or call me directly at 216-987-4592. If you haven't already, join our Facebook group page for the latest news and to follow some of the latest items we've been sharing, such as Fun Fact Friday and Motivational Monday.  Stay safe and healthy!
#AlumniMike