Learn More
Upcoming Events
A Glimpse Inside 10,000 Small Businesses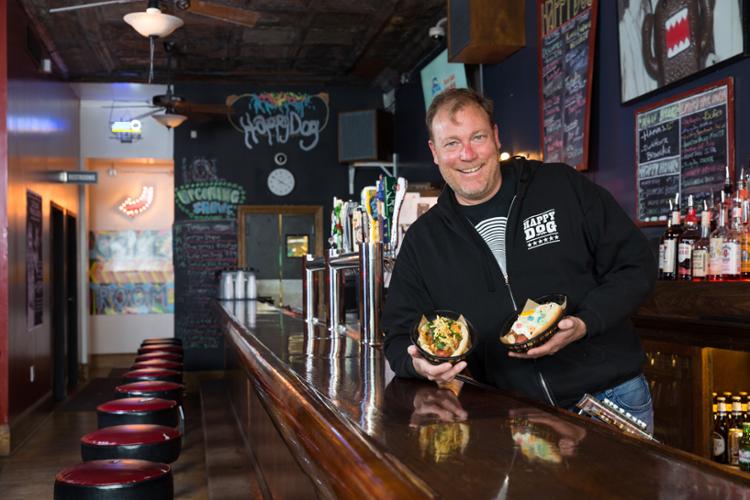 Tuesday, February 12, 2019 at 9:30 a.m. EST
Interested in taking your business to the next level? Do you meet these qualifications?
Small business owner or small business co-owner
Business in operation for at least two years
Business revenues over $150,000 in the most recent fiscal year
Business with a minimum of four employees (including the owner). Part-time and 1099s count as half.
If so, come take a peek at how the Goldman Sach's 10,000 Small Businesses program can set you apart by not only growing your business but also by cultivating growth in you as a business owner.
---
WEBINAR: Who Holds You Accountable, Small Business Owner?
As the year ends and the new year begins, think about your past new years' resolutions. Did they stick? If not, maybe you need to do something different to get a different result. 
Learn ways you can incorporate tools that will hold you accountable and make you more productive in the new year.
Join the conversation with Chelsea Treboniak of Critical Ops and Patrice Blakemore of 10,000 Small Businesses as they discuss entrepreneurial accountability, the pitfalls of being an owner, and how other business owners hold themselves accountable.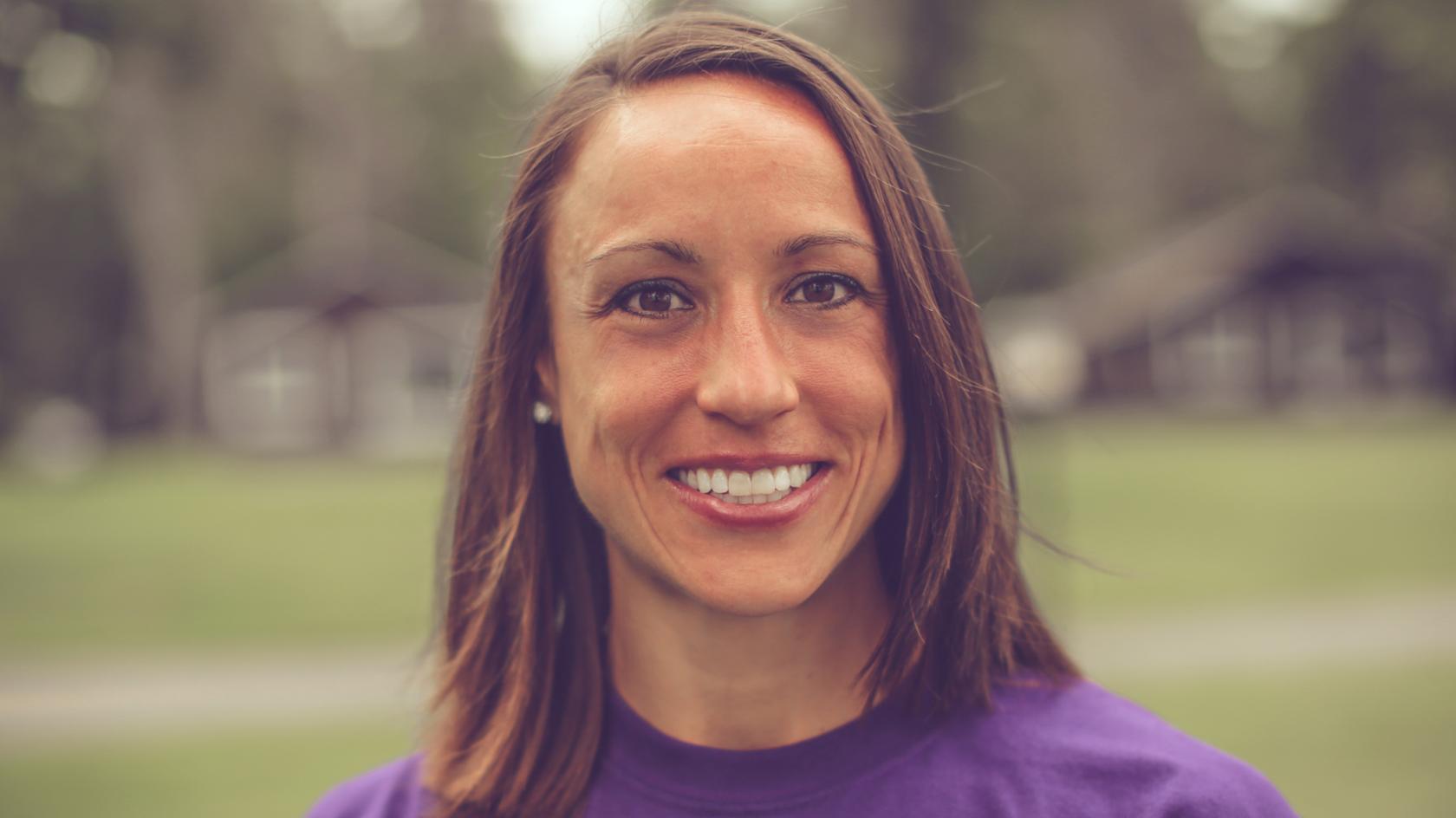 Chelsea Treboniak is the co-founder and owner of Critical Ops. She graduated from the United States Military Academy at West Point, served in the United States Army for six years, and was inducted into the Army Sports Hall of Fame as the most decorated female diver in Army history. These experiences reflect her determination and dedication, characteristics that are embedded in Critical Ops' risk management programs--programs strategically designed to motivate performance at optimal levels.

For more information or to RSVP for upcoming events, email 10ksb@tri-c.edu or call 216-987-3220.