Heads up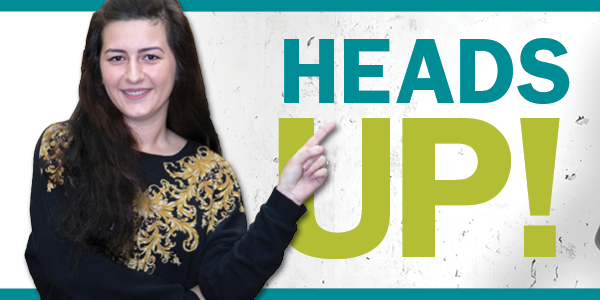 Now that we have your attention …

We want you to make the most of your Tri-C® experience. Keeping you "in the know" is our top priority.

Whenever you see "Heads Up," it indicates a message that's important to your success at the College and contains news you can use, like:
Registration and payment deadlines
Upcoming campus events
College resources available to you
Emergency alerts and closings
Check back often for imporant updates.