Scholarships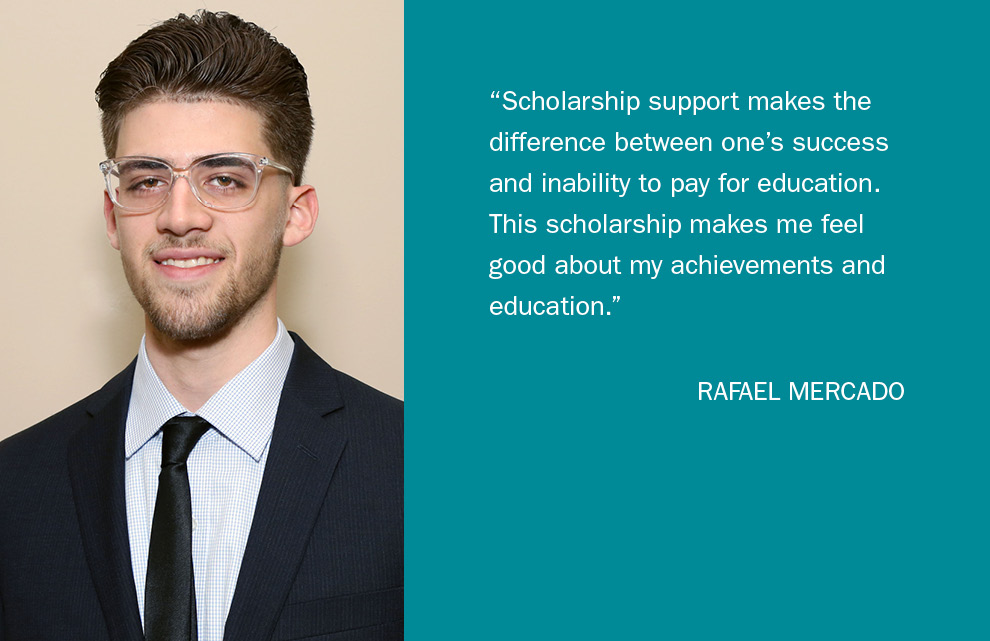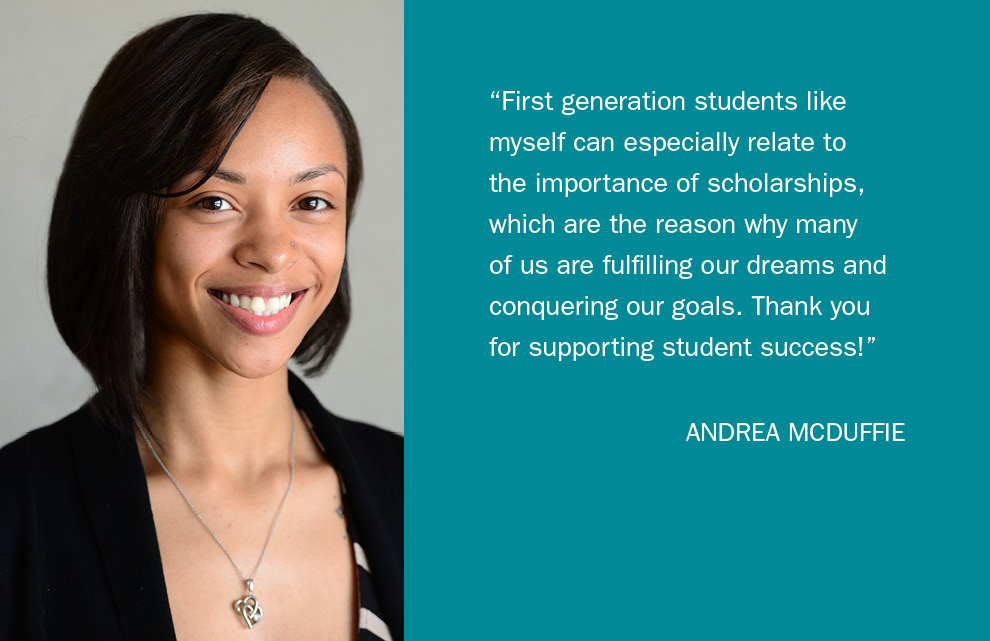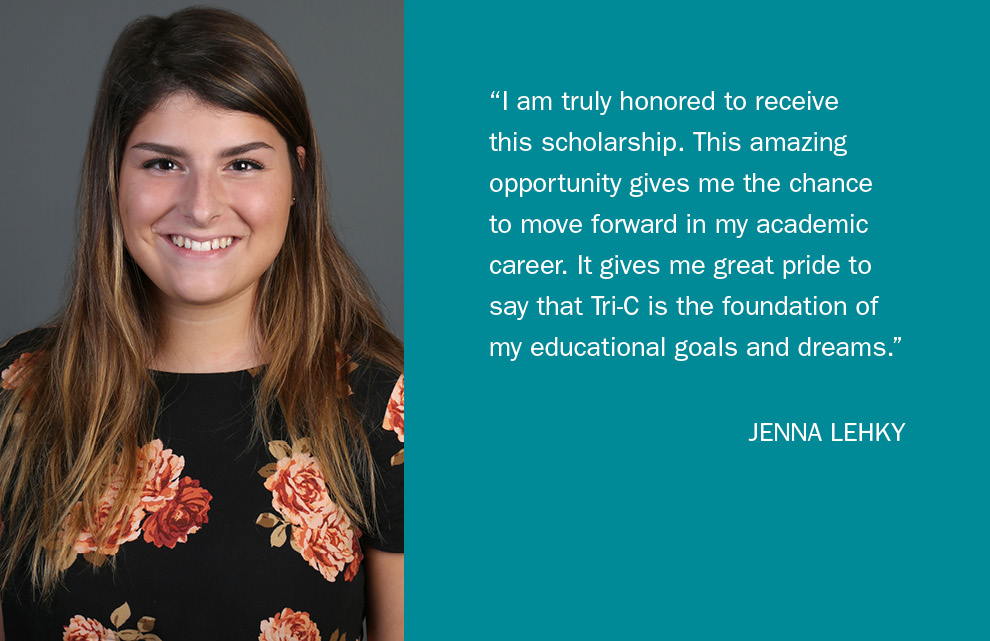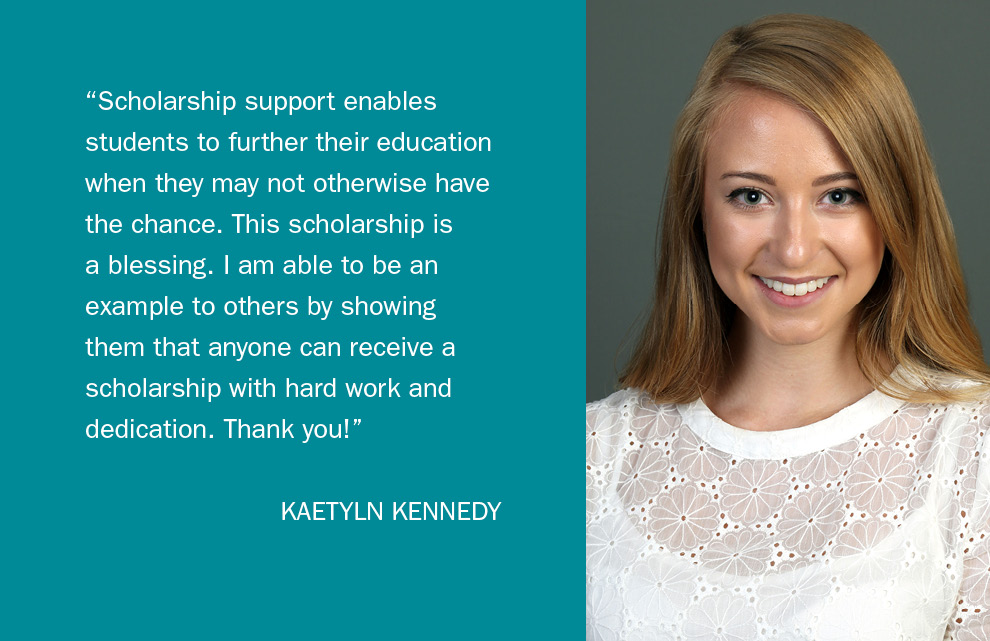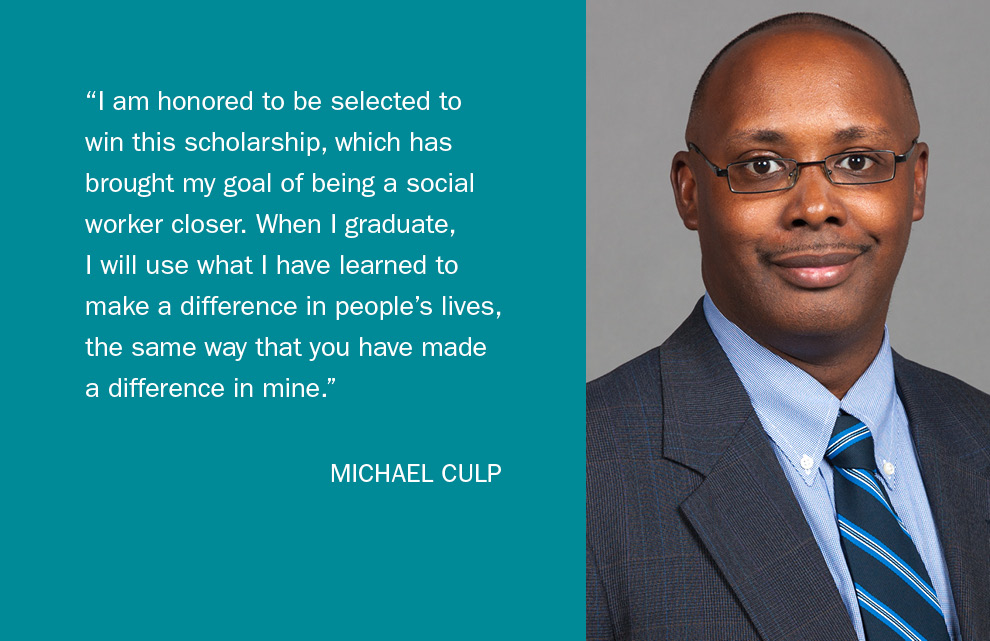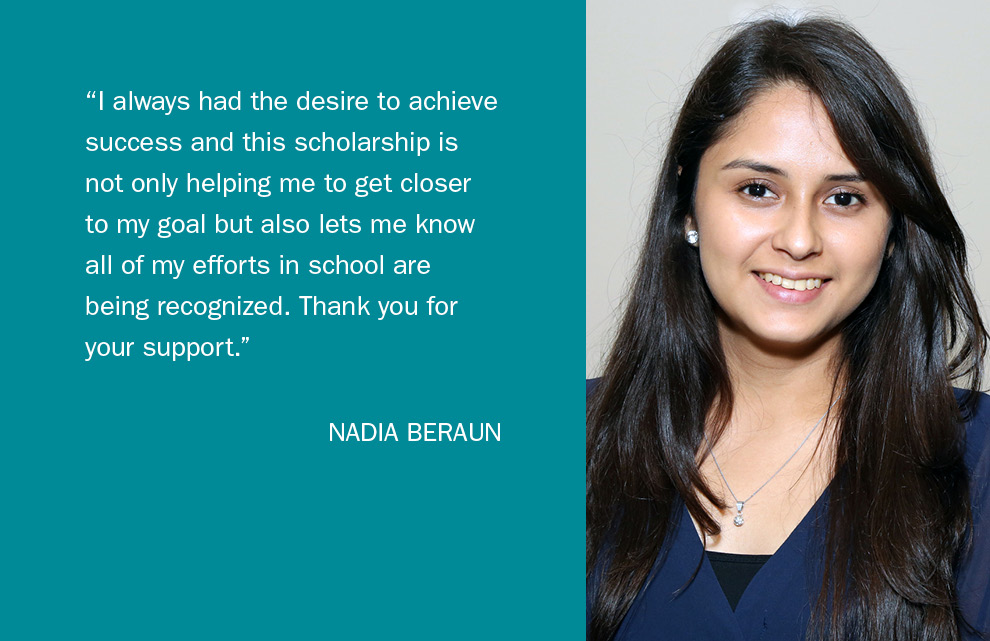 The Value of Your Dollar Making a Difference in the Life of Student is Easier than You Think
The Impact of Your Donation
Your gift supports some of Tri-C's best and brightest students, helping them achieve their educational goals.  But your support also goes beyond the College.  Successful students become productive workers, enhancing our region's workforce and setting the stage for economic revitalization.  Did you know that:
Over 50% of all Tri-C students work one or more jobs while attending classes.  Since they are earning income, many of these students are not eligible for state and federal financial assistance.  
Many of our students are adult learners who are also raising families, making it even more difficult to pay for tuition and related educational expenses.  
Approximately 58% of Tri-C students are the first generation in their families to attend college.  The costs of tuition and related educational expenses often are prohibitive for these students.
Supporting scholarships at Tri-C is an effective way to invest in the local community because more than 85% of Tri-C students continue to live in Northeast Ohio, enriching the region with their training and talents.