Scholarships
Your support makes a difference in the lives of Tri-C students: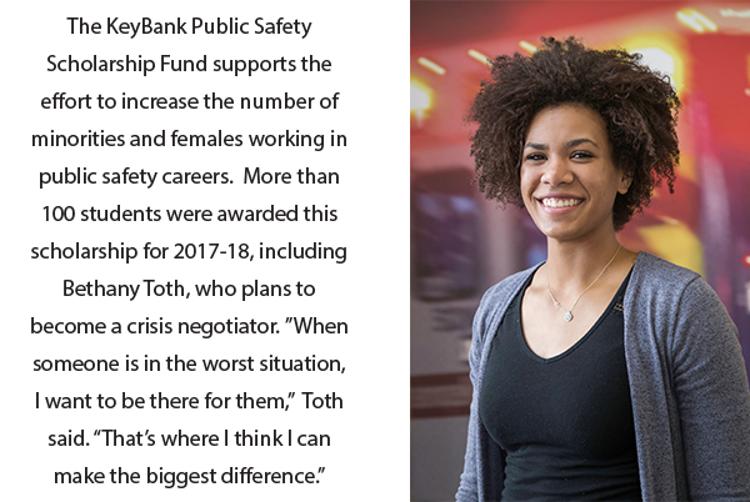 Your support has a positive impact on our community: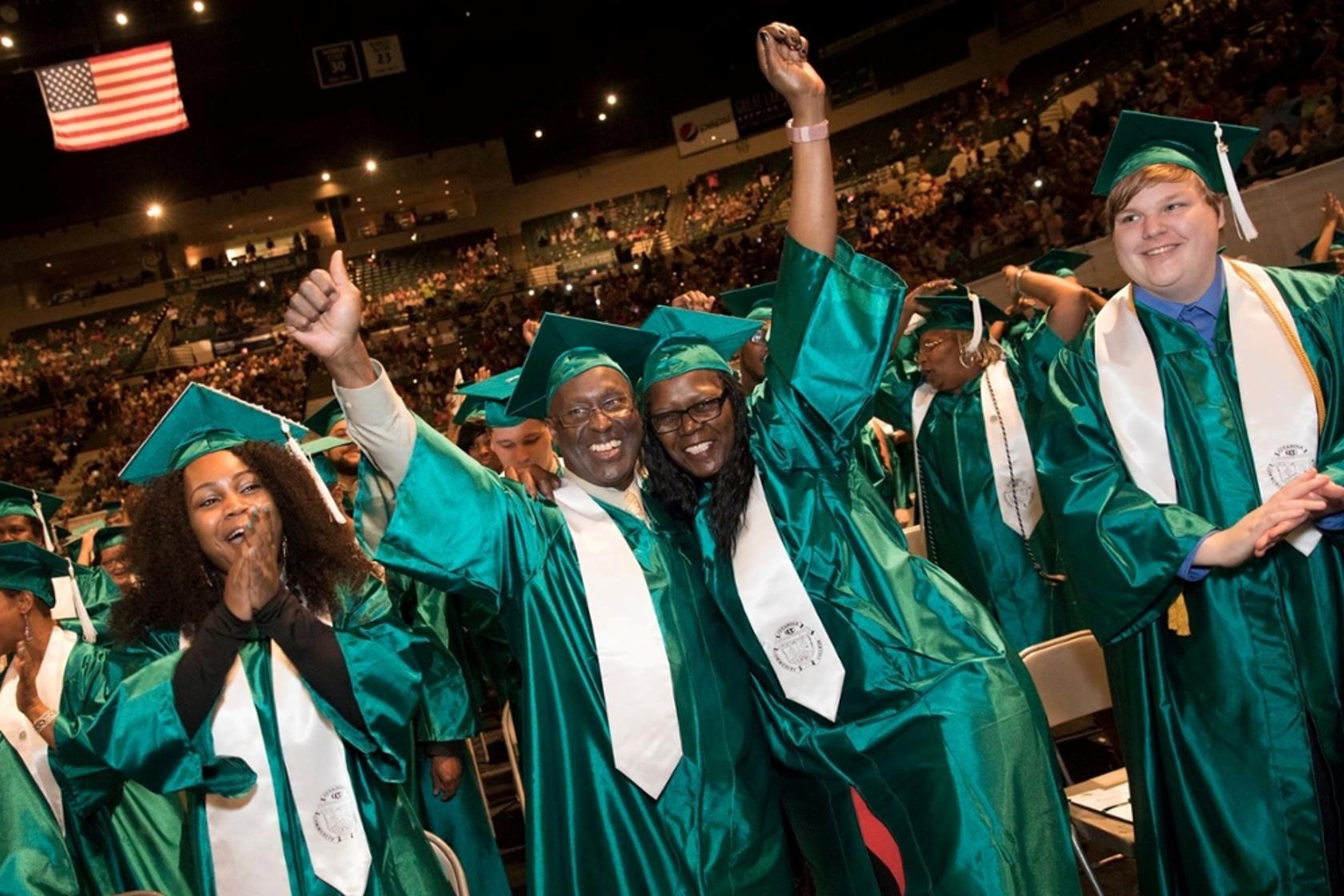 The mission of the Tri-C Foundation is to provide resources for advancing student success at Cuyahoga Community College and to transform the lives of those Tri-C serves. Donors help to ensure Tri-C has the resources needed to help every student learn, thrive and succeed and to create a prosperous community for all. Did you know:
More than 50% of all Tri-C students work one or more jobs while attending classes. Because they are earning income, many of these students are not eligible for state and federal financial assistance.  
Approximately 58% of Tri-C students are the first generation in their families to attend college. The costs of tuition and related educational expenses often are prohibitive for these students.
Supporting scholarships at Tri-C is an effective way to invest in the local community. More than 85% of Tri-C graduates live and work in Northeast Ohio, enriching the region with their training and talents.
For every $1 invested in Tri-C, the College provides $11.80 in economic benefit to the community.