Run for WIT
Cuyahoga Community College Trustee Rachel Von Hendrix: A champion for WIT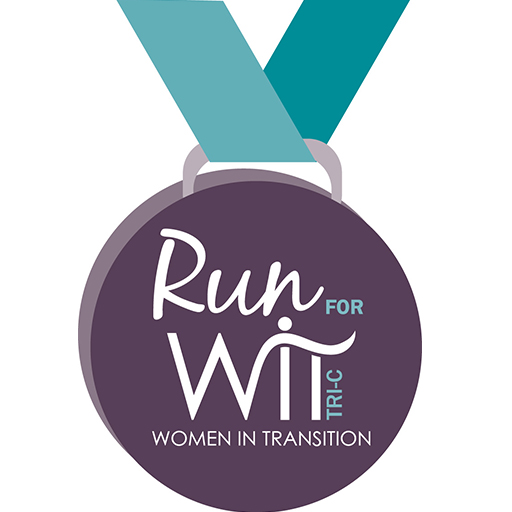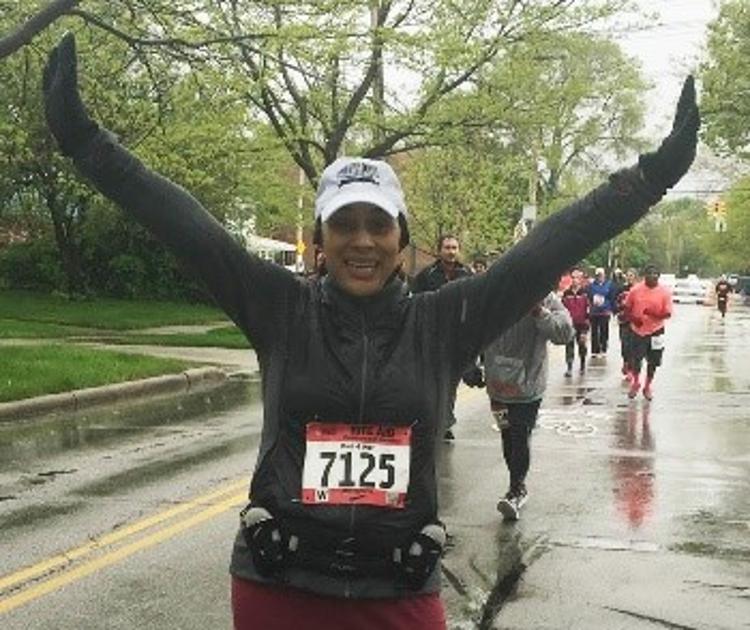 All women go through transitions. It might be a transition caused by embarking on a new career, experiencing a job change, losing a loved one, enduring a divorce or surviving one of many of life's other challenges. The Women in Transition (WIT) Program at Cuyahoga Community College empowers women to reach their full potential.

Tri-C Trustee Rachel Von Hendrix has witnessed this impact first-hand as women work together with the help of the resources the College offers, and our entire community, to transform their lives and become the women they are destined to be. That is what sustains her passion for WIT. She created the Run for WIT in conjunction with her participation in the Cleveland Marathon to make a difference for these women through scholarship support. This year she is running the 13.1 mile half-marathon on May 20, 2018, to honor the steps WIT students take on their journey.

Your donation to the 2018 Run for WIT supports scholarships for these women to continue their education at Tri-C, through the Tri-C Foundation's Women in Transition Scholarship Fund. Please join Trustee Rachel Von Hendrix to help these incredible women fulfill the next chapter of their destiny with an associate degree from Tri-C. Thank you for your support!