Cuyahoga Community College Foundation
Join us for for the JazzFest Legends Gala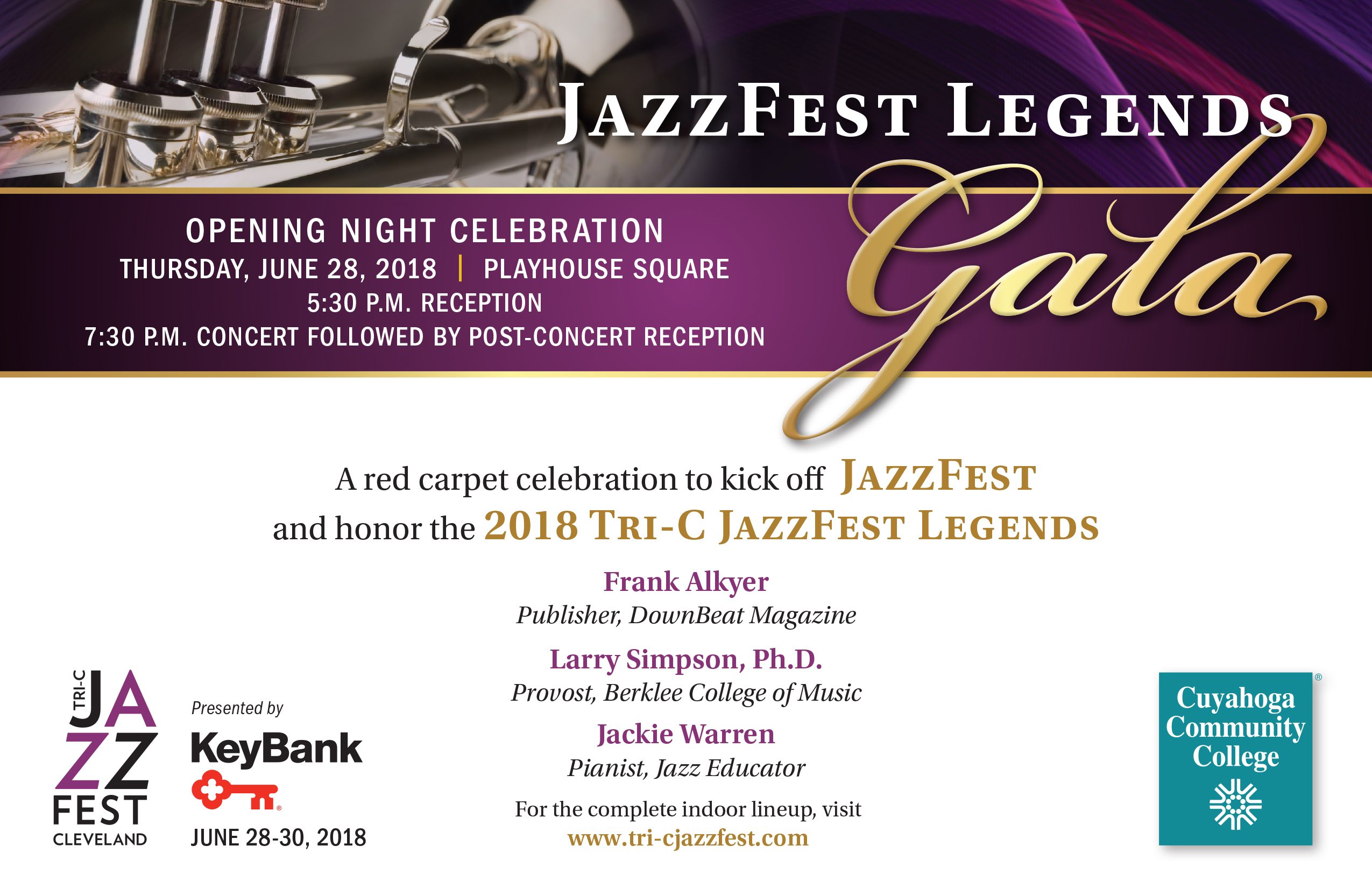 Join the Tri-C Foundation to kick off JazzFest and to celebrate the 2017 Tri-C JazzFest Legends! The evening includes fabulous food, cocktails and great jazz.
Special ticket packages include premier seating at the concert and proceeds benefit the Tri-C Foundation's Music Scholarship Fund. For more information, please call the Tri-C Foundation at 216-987-4868.
View the full JazzFest lineup.
Cleveland Foundation partners with Tri-C to bring free mastery dance program to three low-income Cleveland neighborhoods
The Cleveland Foundation board of directors has approved a $300,000 grant to the Cuyahoga Community College (Tri-C) Foundation to support the grassroots expansion of the year-round dance program at the college's Creative Arts Academy. The grant will help the Dance Academy serve an additional 200 students, ages 4-17, at three neighborhood-based locations...Read More
Tri-C Foundation Videos