Office of Resource Development & Tri-C Foundation
Thank you for supporting the Tri-C Presidential Scholarship Luncheon
Thank you for supporting Small Bites, Big Dreams!
Tri-C's Office of Resource Development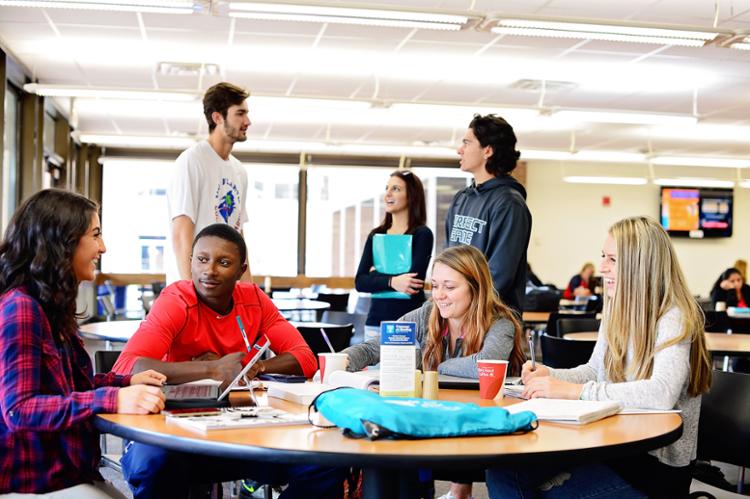 The Office of Resource Development supports projects that adhere to Cuyahoga Community College's strategic goals and mission to provide accessible educational opportunities to students across Northeast Ohio by increasing revenue from community partners.
The Tri-C Foundation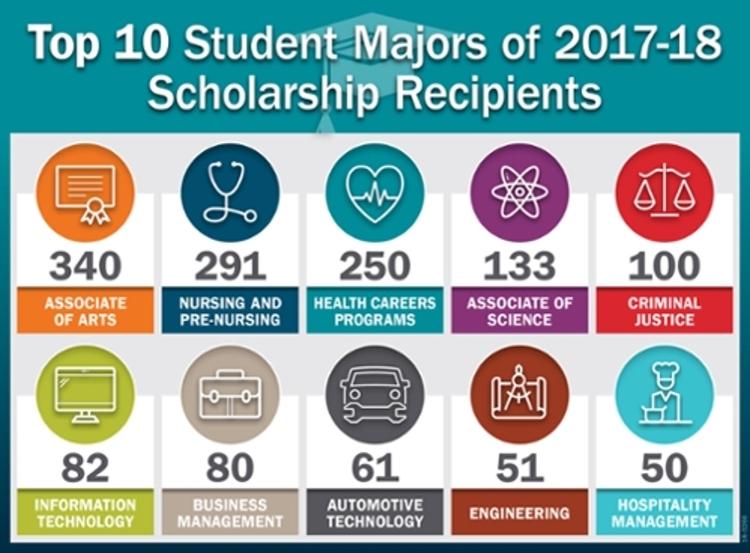 The Cuyahoga Community College Foundation is a separate 501 c(3) organization established in 1973. The mission of the Tri-C Foundation is to provide resources for advancing student success at Cuyahoga Community College and to transform the lives of those Tri-C serves. The vision is to ensure Tri-C has the resources needed to help every student learn, thrive and succeed and to create a prosperous community for all.
Tri-C Foundation Videos