Cleveland Eats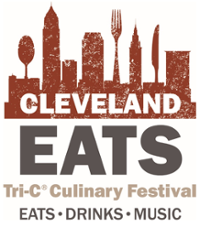 Downtown Cleveland - September 14 - 16, 2017
A weekend to celebrate Cleveland's food culture, chef-driven restaurants, food trucks, craft beer and the downtown renaissance!
Thursday, September 14: Exclusive Cleveland Eats Benefit at The Hospitality Management Center and Pura Vida on Public Square.
Friday, September 15: Cleveland Eats Street Party featuring many of Cleveland's food trucks, craft beer & music!
Saturday, September 16: Cleveland Eats Culinary Festival featuring restaurants from across the city, cooking demonstrations, a culinary marketplace, music, craft beer and fireworks!
Brought to you by the region's top hospitality and culinary education and training institution, Cuyahoga Community College. All proceeds will benefit the continuation of educational programs and student scholarships for the Tri-C Hospitality Management Center.
There is no better way to experience the soul of a destination than through its food and the people creating its culinary traditions. Join us to enjoy the food of our city!
Interested in being a restaurant vendor?
Interested in being a marketplace vendor?
Presented in Coordination with the Cleveland Eats Culinary Council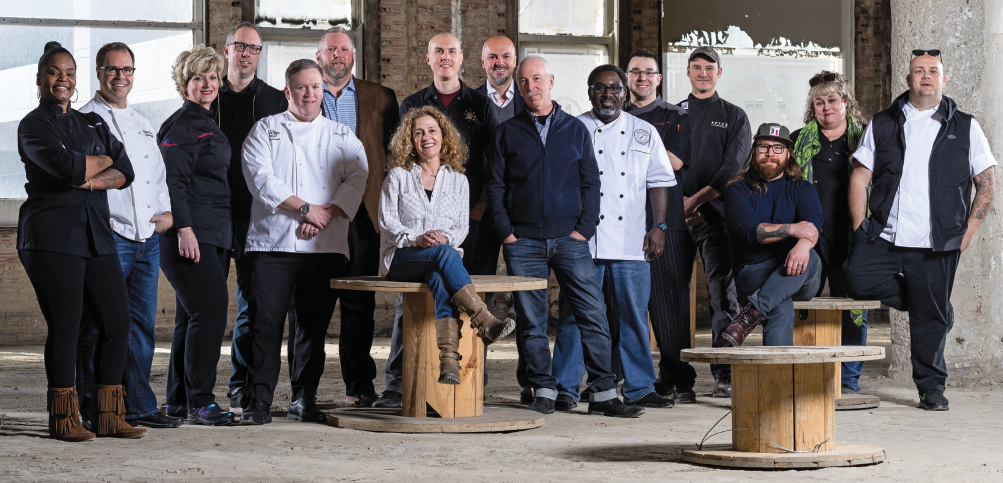 The culinary council is an exclusive group of the city's top chefs; sharing their "creative vision" as the guiding culinary force in the planning and execution of Cleveland Eats. They each will be involved in various aspects of the festival. They provide the leadership to ensure that the event is truly driven by the best of Cleveland culinary.
April Thompson, Douglas Katz, Karen Monath, Eric Williams, Chris Poplin, Brandt Evans, Karen Small, Matt Fish, Zdenko Zovkic, Zack Bruell, Eric Wells, Christopher Kafcsak, Ben Bebenroth, Jonathon Sawyer, Heather Haviland and Rocco Whalen. Not pictured: Dante Boccuzzi and Chris Hodgson are the council member's for Cleveland Eats 2017.