Entertainment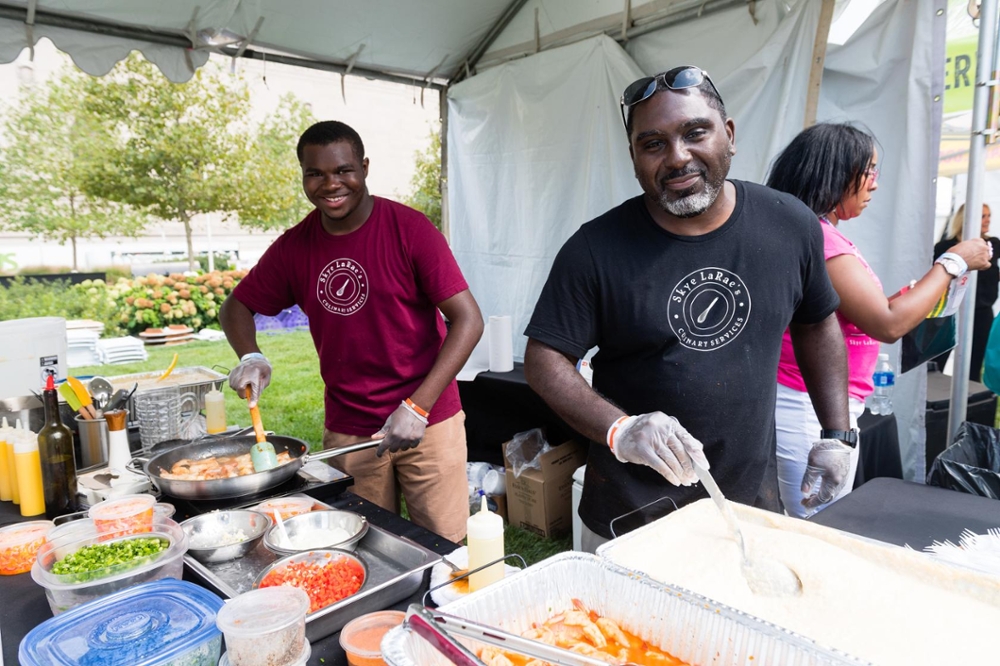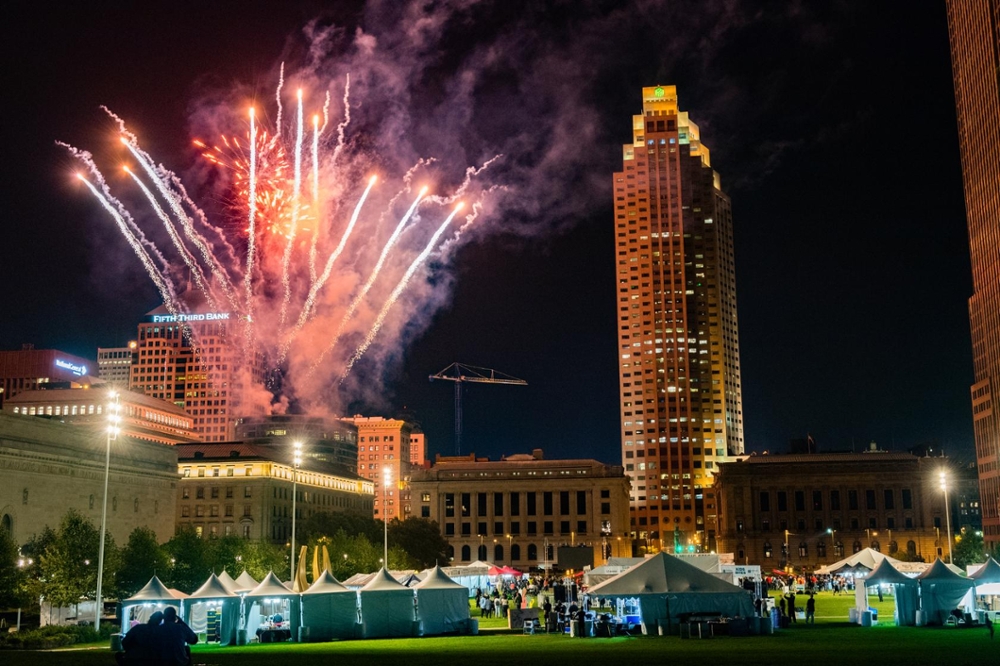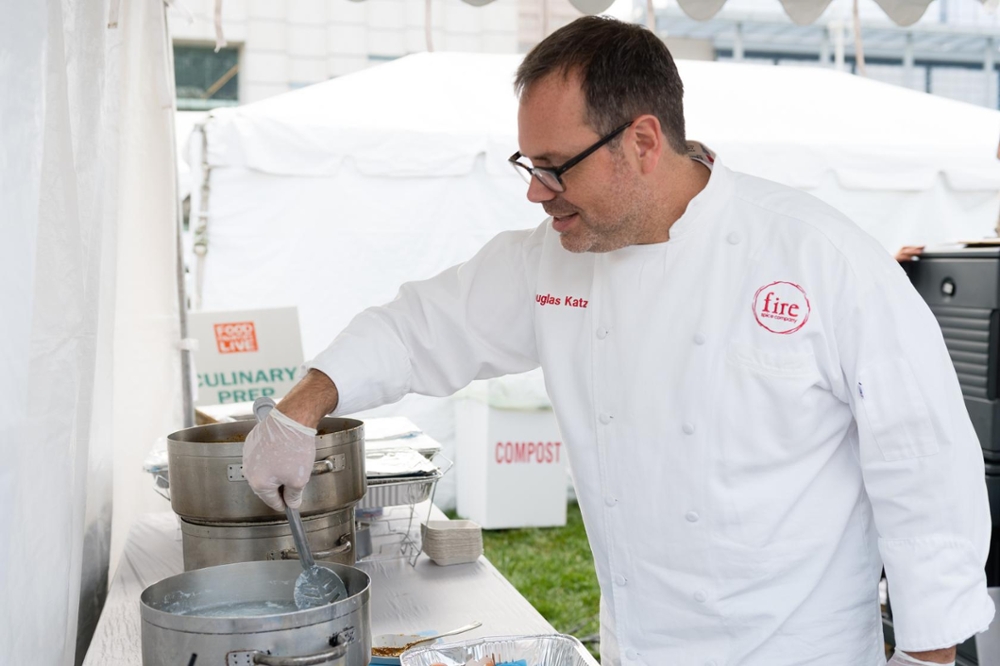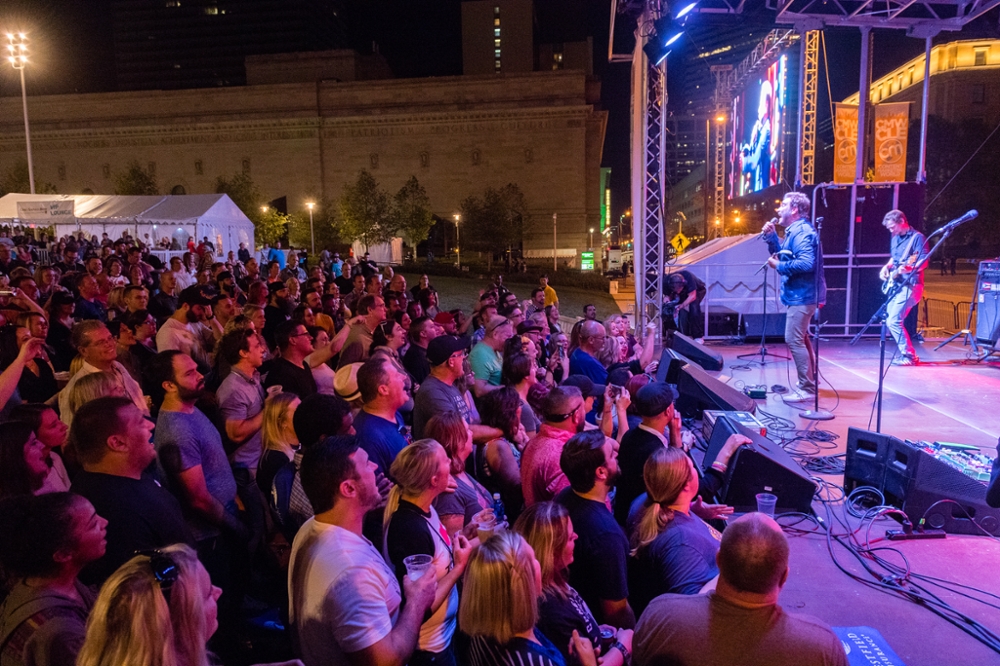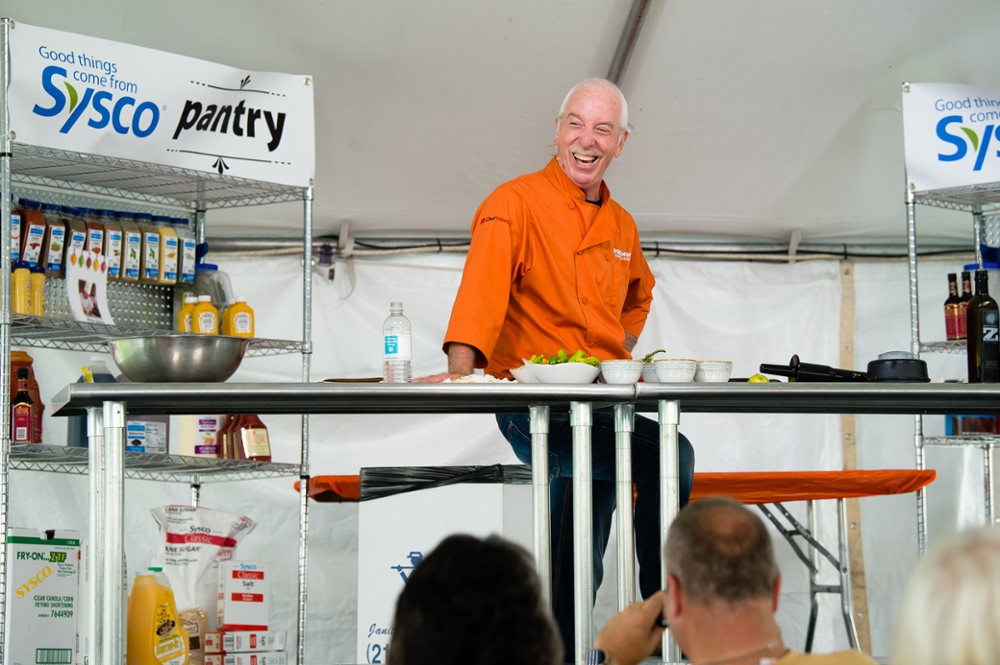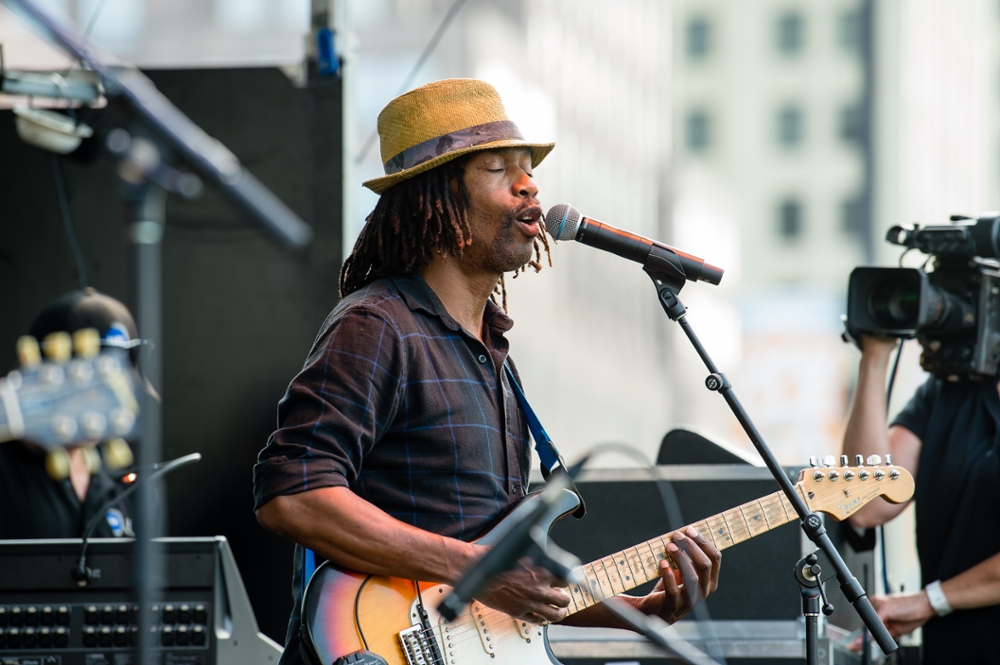 At Cleveland Eats there is lots to see and do. Schedules for 2018 will be released later this year. 
Showcase your Business at the 2018 Cleveland Eats Culinary Festival!
We are now accepting applications for marketplace vendors interested in participating in this year's festival. 
Applications will be accepted through Friday, May 25, 2018. Please read the partnership summary before filling out the application. 
Culinary Marketplace Event Overview and Partnership Summary -- Marketplace Application
Check out who performed and participated in 2017.
2017 Live Music
A celebration of live local music. A great line-up featuring many bands from right here in Cleveland.
Big Ship
Jul Big Green
The Sunrise Jones
Cats on Holiday
Montage
The Whiskey Hollow
Carlos Jones and the Plus Band
The Modern Electric
Marcus Alan Ward
Red Wanting Blue
2017 Cooking Demos
When do you get the chance to join a chef in his or her own kitchen? Join select chefs from the Chefs' Council as they prepare dishes right in front of you! Learn techniques and recipes while having fun learning from Cleveland's top chefs. Demonstration schedule:
Douglas Katz, Chef/Owner, fire food and drink and fire spice co.
Zack Bruell, Chef/Owner, Zack Bruell Restaurant Group
April Thompson, Executive Chef/Owner, Wild Thymez Personal Chef Service
Christopher Kafcsak, Executive Chef/Owner, Nomad Culinary
Ben Bebenroth, Chef/Farmer/Founder, Spice Kitchen & Bar
Eric Wells, Executive Chef/Owner, Skye LaRae's Culinary Services
2017 Marketplace
The Marketplace consists of a select group of vendors who best represent Cleveland, Cleveland food and culinary goods! Come support local businesses. 
Bissell Maple Farm
Blastmaster
Brighton Wool &  Honey Co.
CLEveland Clothing Company
Cleveland Jam
Cleveland Kraut
Fire Spice Company 
Foundry Woodprints
GV Art and Design
I Love CLE
Lilly Handmade Chocolate
Mackenzie Creamery
Medina Salsa Company
Na*Kyrsie Meats
North Union Farms Market
Pope's Kitchen LLC
Red Cedar Coffee Co. 
Wild Thymez Sauces 
2017 Kids Activities
Giant Bubbles
Face Painting by Wendy and Tri-C Art Therapy students
Hula-Hooping Fun
Amazing Jeffrey the Magician
Flower Clown Balloon Sculpting