Eats and Drinks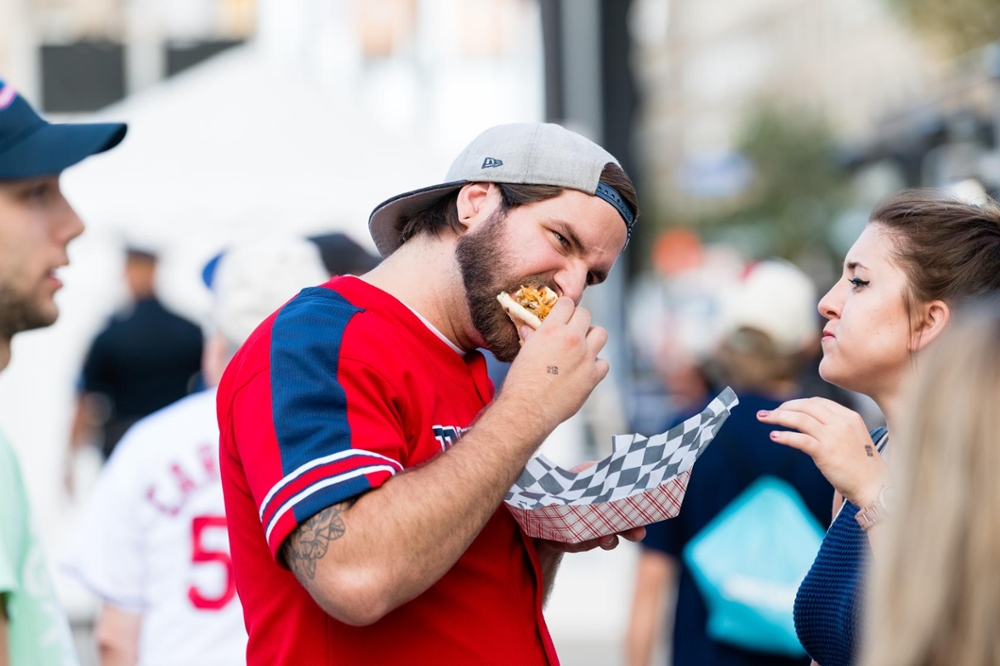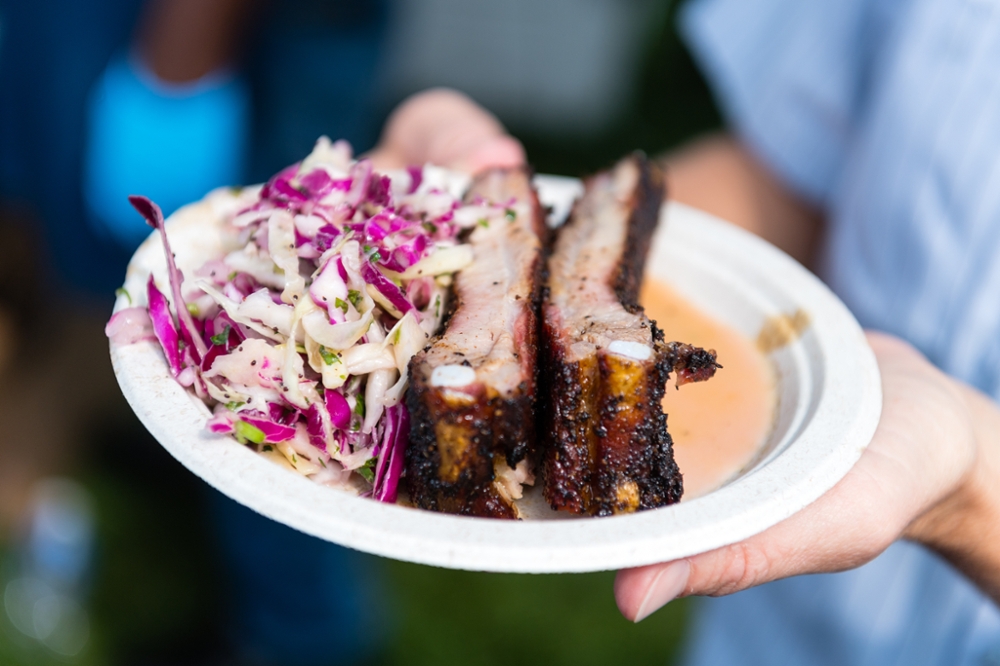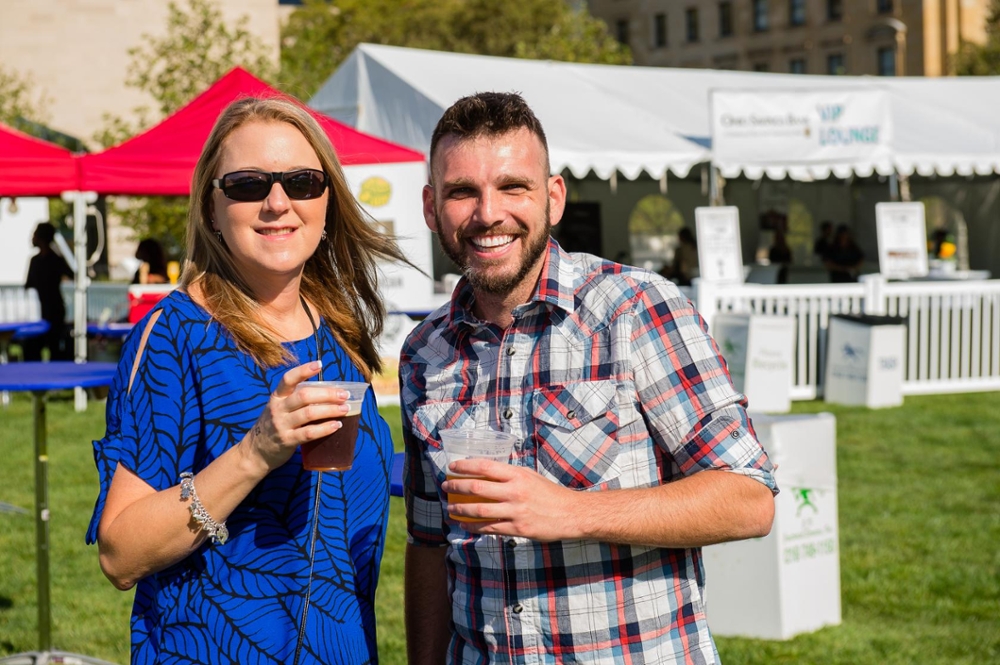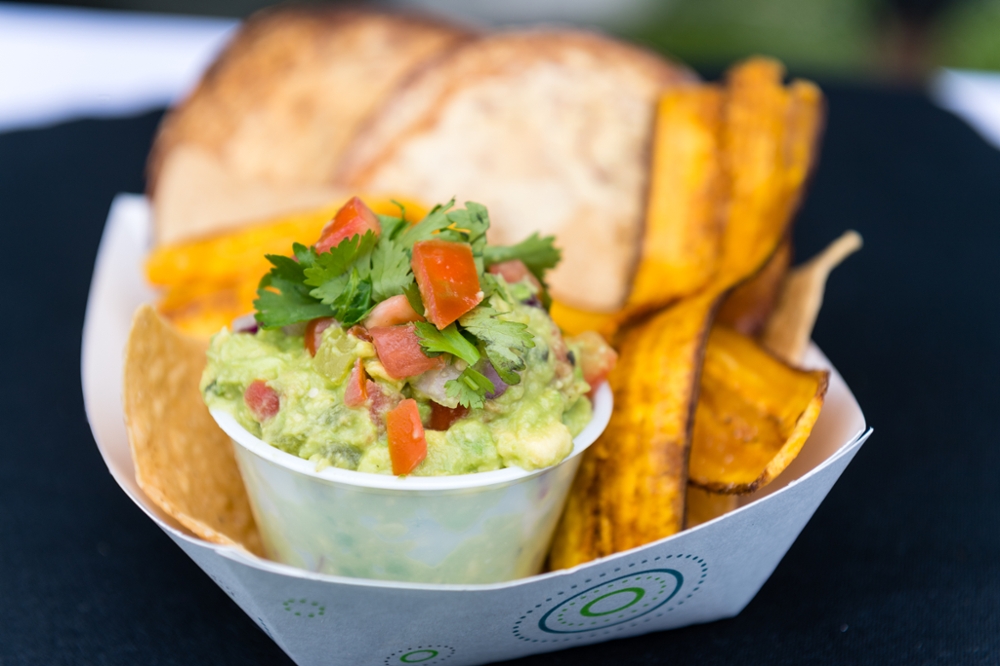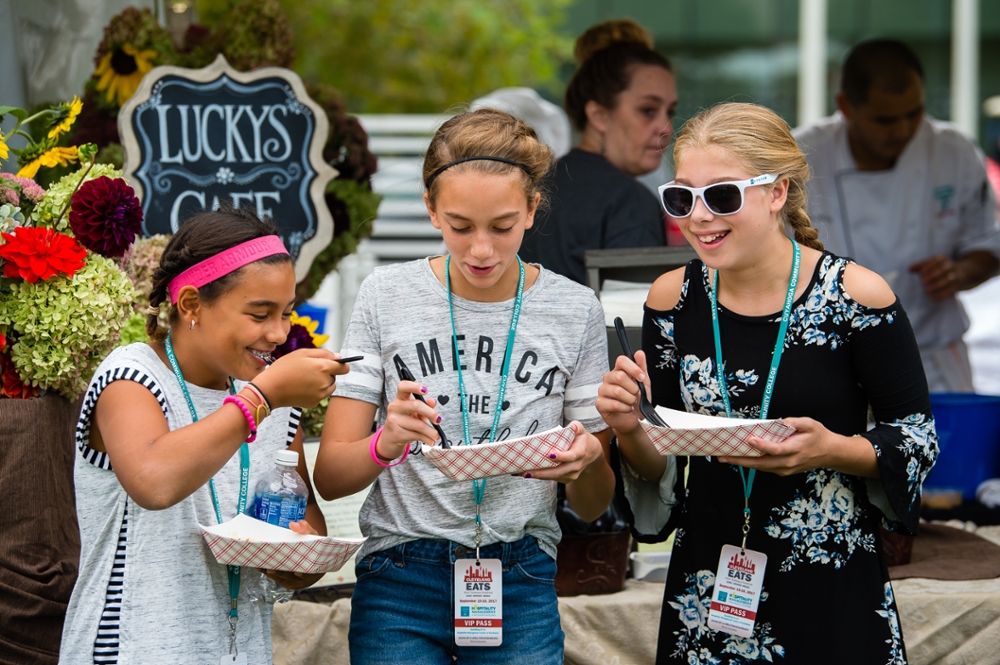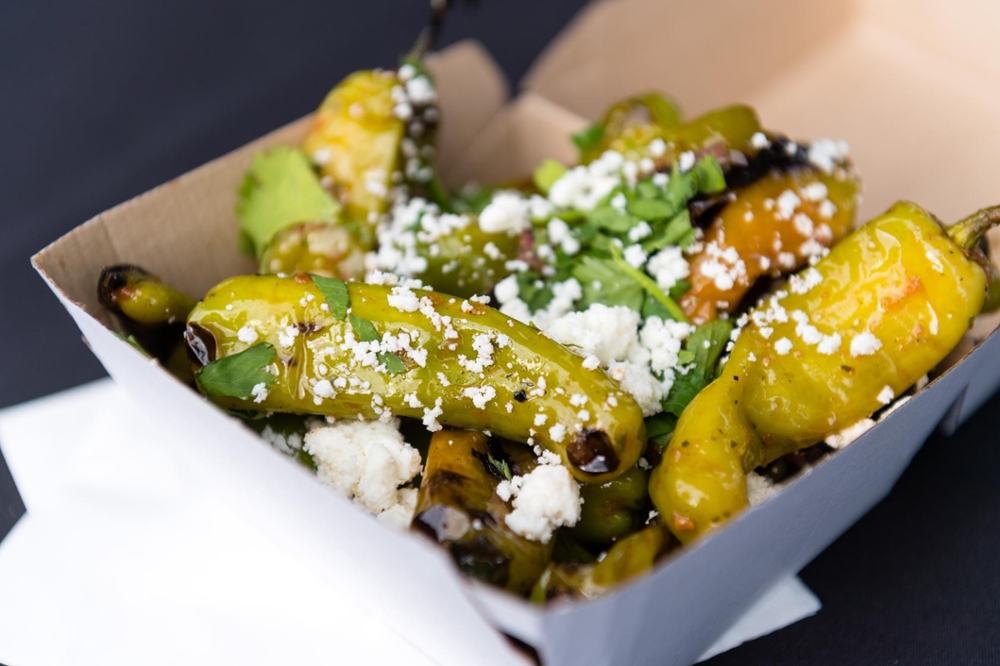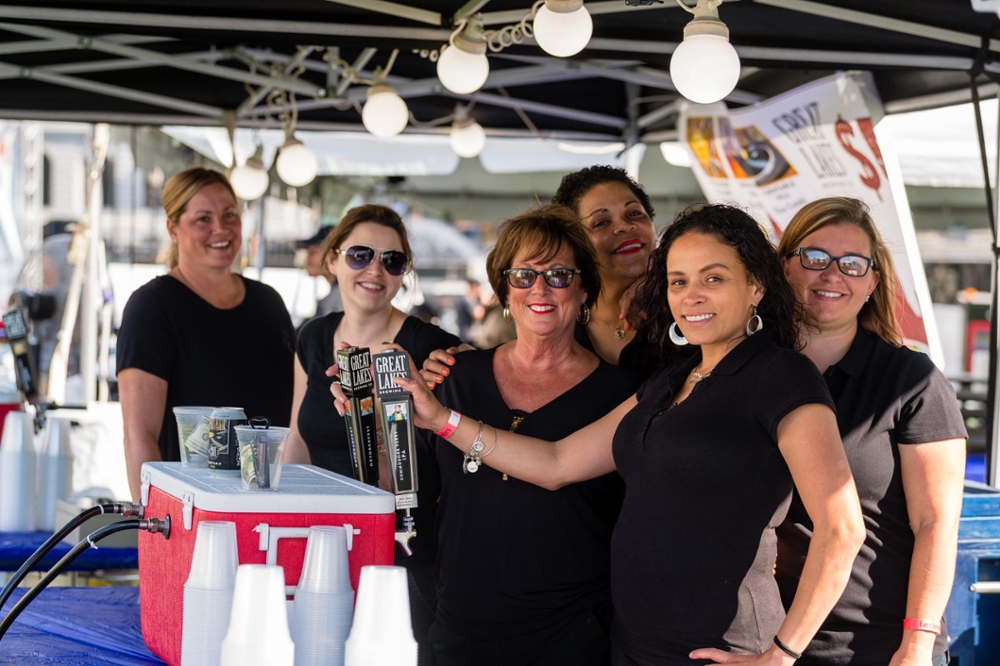 There's nothing like tasty food and cold beverages! Chef-driven restaurants and bartenders will be ready to serve you a wide range of food and beverage selections while enjoying the scenery of Cleveland!
2018 Culinary Village announcement coming soon...
2017 Eats
Food trucks provided by the Northeast Ohio Food Truck Association. 
The Beachcomber
Betty's Bomb A** Burgers
Boca Loca
East Coast Custard
Fahrenheit 
Off the GRIDdle
Proper Pig
Sweet! The Mobile Cupcakery
Wrap It Up
Culinary Village featuring 30+ chef-driven, Cleveland-area restaurants preparing delicious signature small plates priced at $5 each. 
Alere - An Educational Experience 
Bomba Tacos & Rum
The Burnham
Burntwood Tavern
The Campus Grille
The Croqueteria
Dante Restaurant
Deagan's
Fire Food and Drink
Flying Fig/Market @ the Fig
Greater's Ice Cream
Hard Rock Casino Northfield Park
Luna Bakery
Mable's BBQ
Nomad Culinary
The Pierogi Lady
Pour
Pura Vida/ Blue Canyon
Red the Steakhouse
Rito's Italian Bakery
Skye LaRae's Culinary Services
Spice Kitchen & Bar
Stack'd
Table 45
Team Sawyer
Thai-Thai
Toast
Umami
Ushabu
Warren's Spirited Kitchen
Wild Thymez Personal Chef Service
Zack Bruell Restaurant Group
2017 Drinks
Great Lakes Brewing Co.
Goldhorn Brewery
The Brew Kettle
Millersburg Brewing Co. 
Wild Ohio Brewing
Mancan
Fat Head's Brewery
Sibling Revelry Brewing
Butcher and the Brewer
Market Garden Brewery
Platform Beer Co.
Domestic beer, selection of wine and Pepsi products were also available.