Safe Zone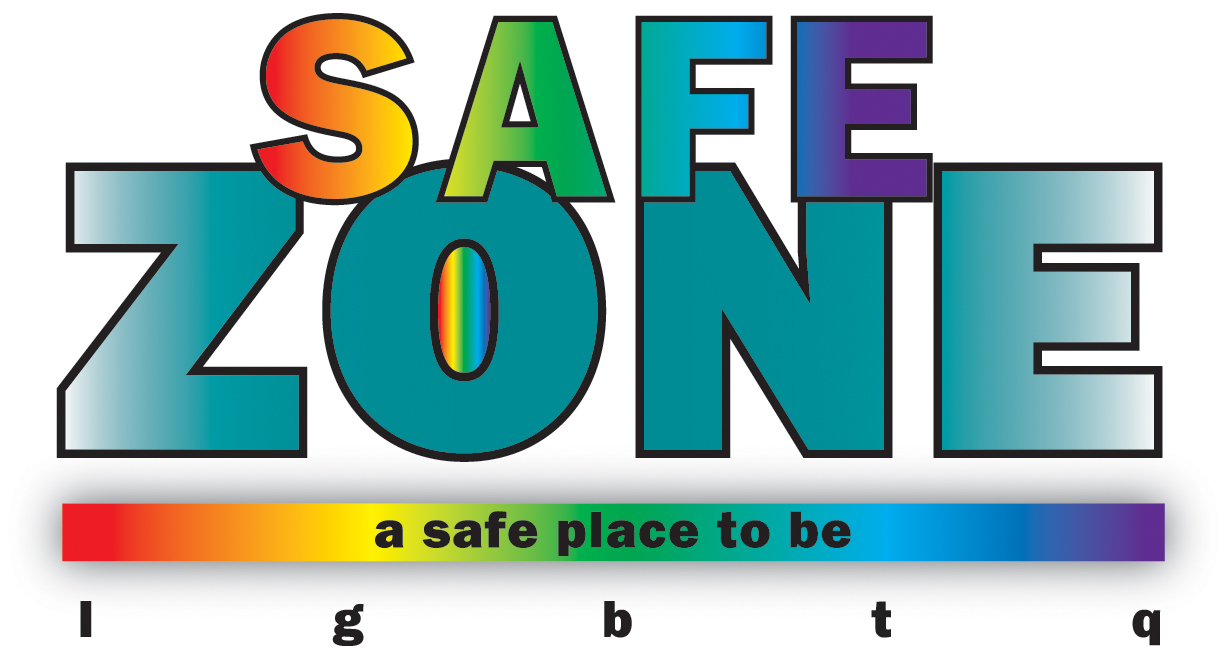 Cuyahoga Community College cares about ending all forms of oppression. Safe Zone Ally Training is a two-hour workshop during which participants become more aware of sexual orientation, gender identity & expression. Interactive topics covered include: review of LGBTQ+ (Lesbian, Gay, Bisexual, Transgender, & Queer/Questioning) research/data, awareness building activities, learning relevant resources, and exploring how to discuss related topics. All College employees and students are welcomed to attend. Those completing training become certified as Safe Zone Allies, if they choose.
What is a "Safe Zone"? 
A Safe Zone is a space in which everyone will be respected and heard, regardless of sexual orientation, gender identity, and/or gender expression. Safe Zone training was created by the student organization, Lambda Gender-Sexuality Alliance, at Western Campus in 2004. The Safe Zone logo is a way to designate a "safe space," whether on an office window, door, or on a button. People should feel comfortable in this open and affirming space to openly discuss LGBTQ+/Ally related issues without fear of judgment.
Who is a "Safe Zone Ally"? 
A person displaying the Safe Zone logo has attended a training and signed a contract to become a Certified Safe Zone Ally and:
   • is aware of the spectrum of sexual orientation, gender identity and expression;
   • listens to students and employees;
   • understands the importance of using pronouns and names individuals want to be called;
   • has current referral and resource information available;
   • helps promote an environment in which all individuals are respected